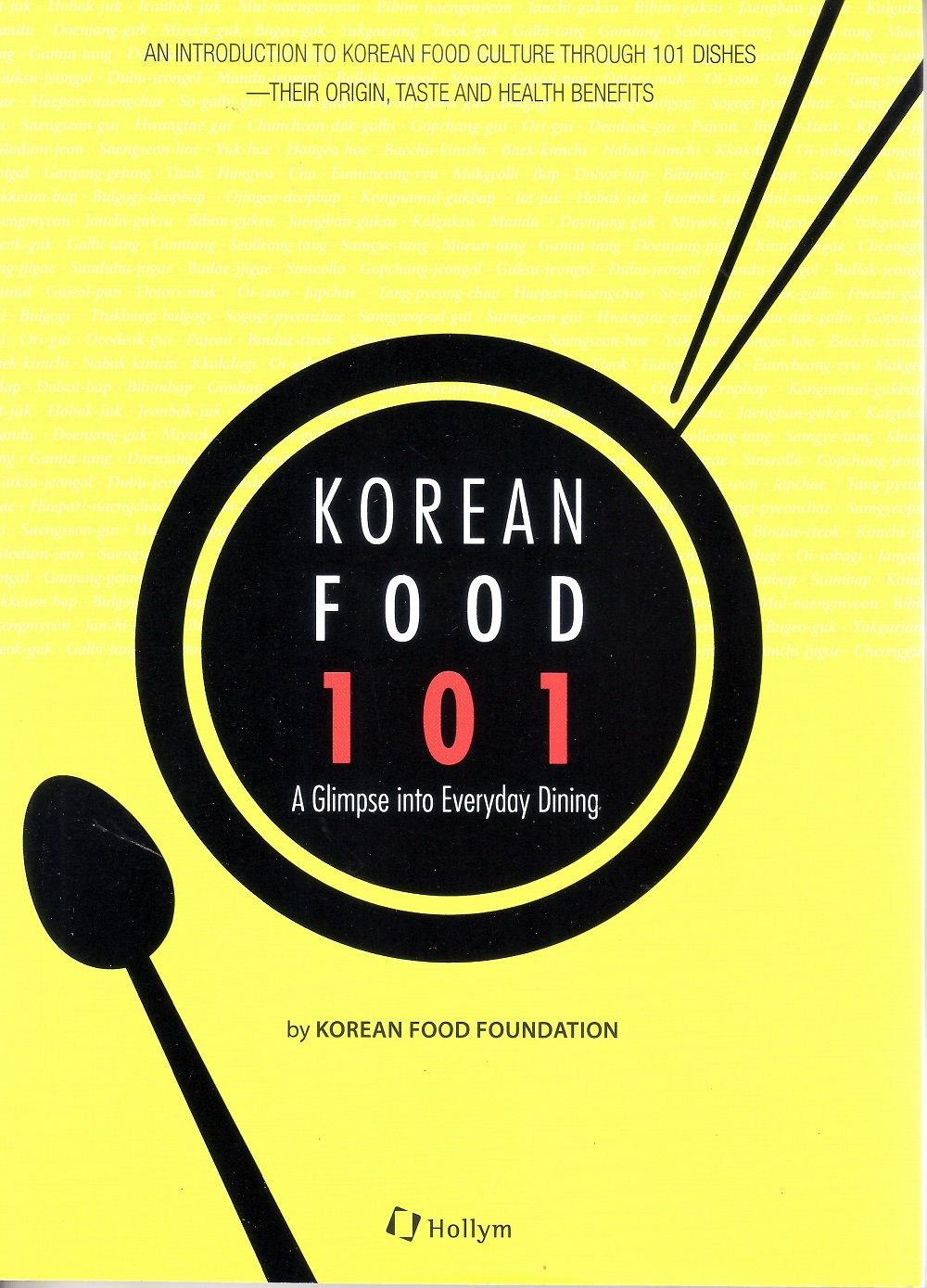 Description:
This book introduces a selection of traditional Korean food to the readers that ranges from the ordinary to the popular to the not so common dishes. It explains the origin, taste and functionality of each dish, along with food culture in general.
There are a total of 10 chapters covering rice, noodles, soup, beverages etc.
Korean Food 101
ISBN: 9781565914582
Price: $23.00
Status: Ready stock
– Price inclusive of normal postage charge in Singapore.
– For registered post, please add $2.50
– Overseas postage will be calculated accordingly.
Please email to: sales@seoulyshopping.com
Please follow and like us: