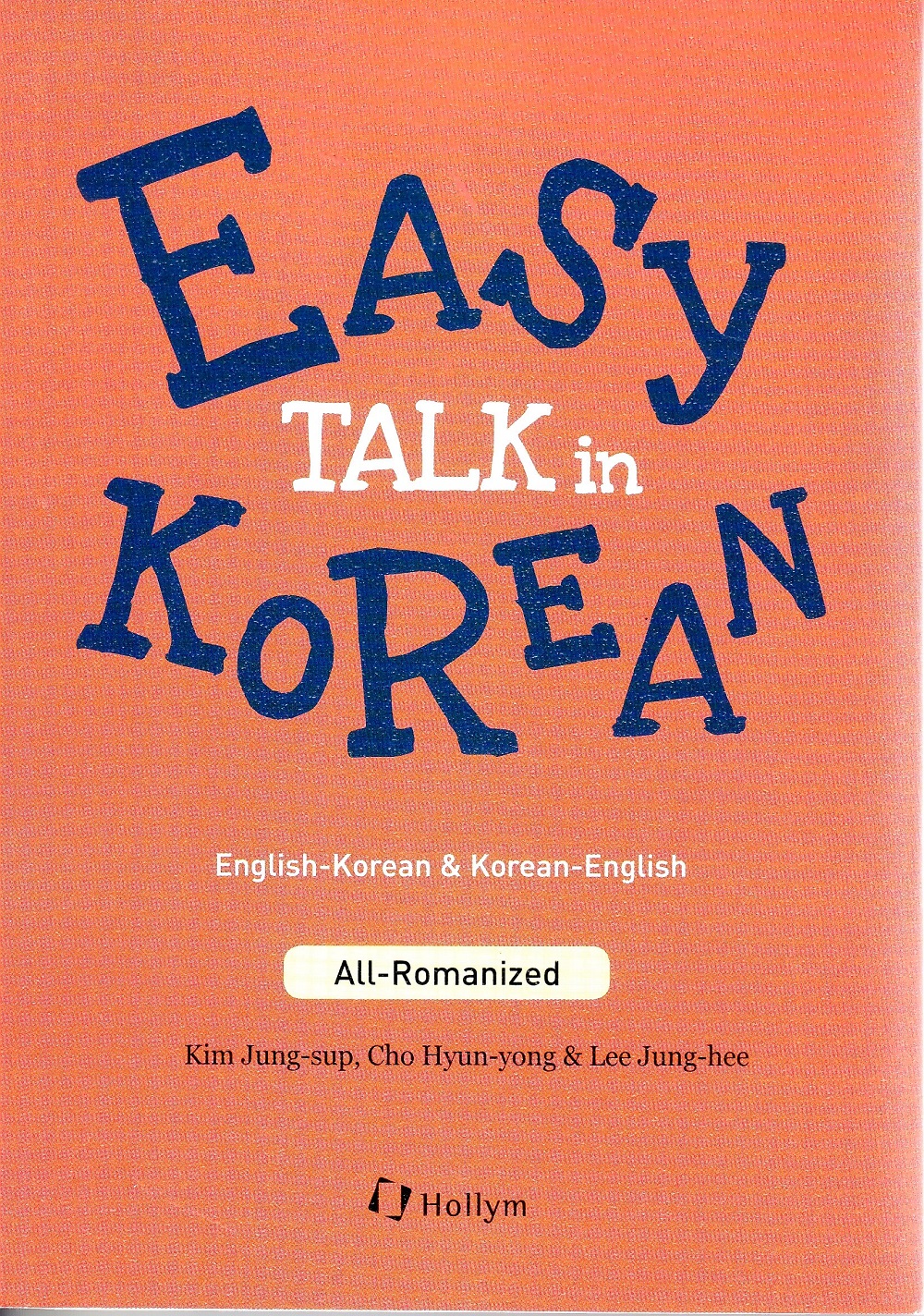 Description:
Easy Talk in Korean is designed to help those learning the language communicate directly with Koreans. This book contains essential Korean expressions ranging from basic to advanced and useful phrases that will be helpful in the various daily situations. There are 18 topics and situations covering greetings, personal information, family, transportation, appointment, food & restaurants, shopping. It contains Korean expressions, supportive pronunciation, reference guide and practical tip on Korean culture and etiquette.
Easy Talk in Korean
ISBN: 9781565914070
Price: $22.00
Status: Ready stock
– Price inclusive of normal postage charge in Singapore.
– For registered post, please add $2.50
– Overseas postage will be calculated accordingly.
Please email to: sales@seoulyshopping.com
Please follow and like us: