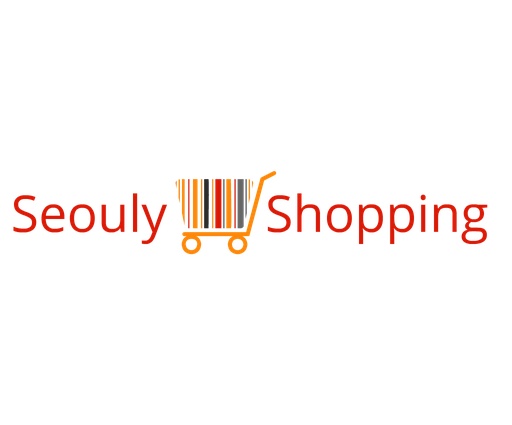 Seouly Shopping offers a range of products sourced direct from Korea. Serving beyond the usual K Pop blogshops, Seouly Shopping's products range from books to music albums to magazines to posters.
We strive to keep the prices competitive. Most of the products are sourced direct from the publisher/ distributor and the albums on sale here contribute to the Hanteo chart. This is our way of spreading our love of all things Korean.
We trust you will have a pleasant experience shopping here.
I don't shop because I need something, I just shop for shopping's sake.
— Cat Deeley