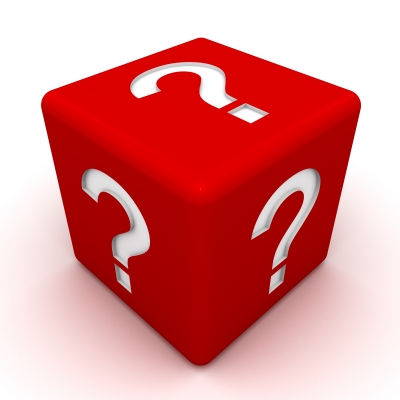 (Credit: Master isolated images)
Q1. Can you do meet ups?
Unfortunately, we do not practise mass meet-up. The prices indicated are inclusive of normal postage within Singapore via Singapore Post. However, there may be occasions whereby it is not economically viable to send the items out. In such instances, a meet up will be arranged for delivery of the items.
Q2. How do I know if the prices are inclusive of local postage?
Unless stated otherwise, prices are inclusive of normal postage within Singapore.
Q3. Will the items include the free gifts? (posters, booklet, etc)
Prices for items + free gifts will be different from just the items alone. This is because generally, there is extra cost involved in sending out the free gifts, which has to be done separately. (Eg, poster has to be sent separately from albums). Please indicate your preferences when placing order. The different prices will be indicated on the items. In the event that the free gifts become unavailable and you have already paid for them, refund will be given.
Q4. Is an ATM or internet banking transfer the only way?
You can also pay via PayPal but would have to pay an extra 5% of the final amount.
Q5. Are they ready stock or are they on pre-order?
Some items are ready stock, whilst others may be on a pre-order basis. It will be indicated on the item. As a general rule, music albums, calendars are on a pre-order basis.
Q6. For posters, the prices are as follow:
1 piece- $6. Subsequent pieces- $2 each.