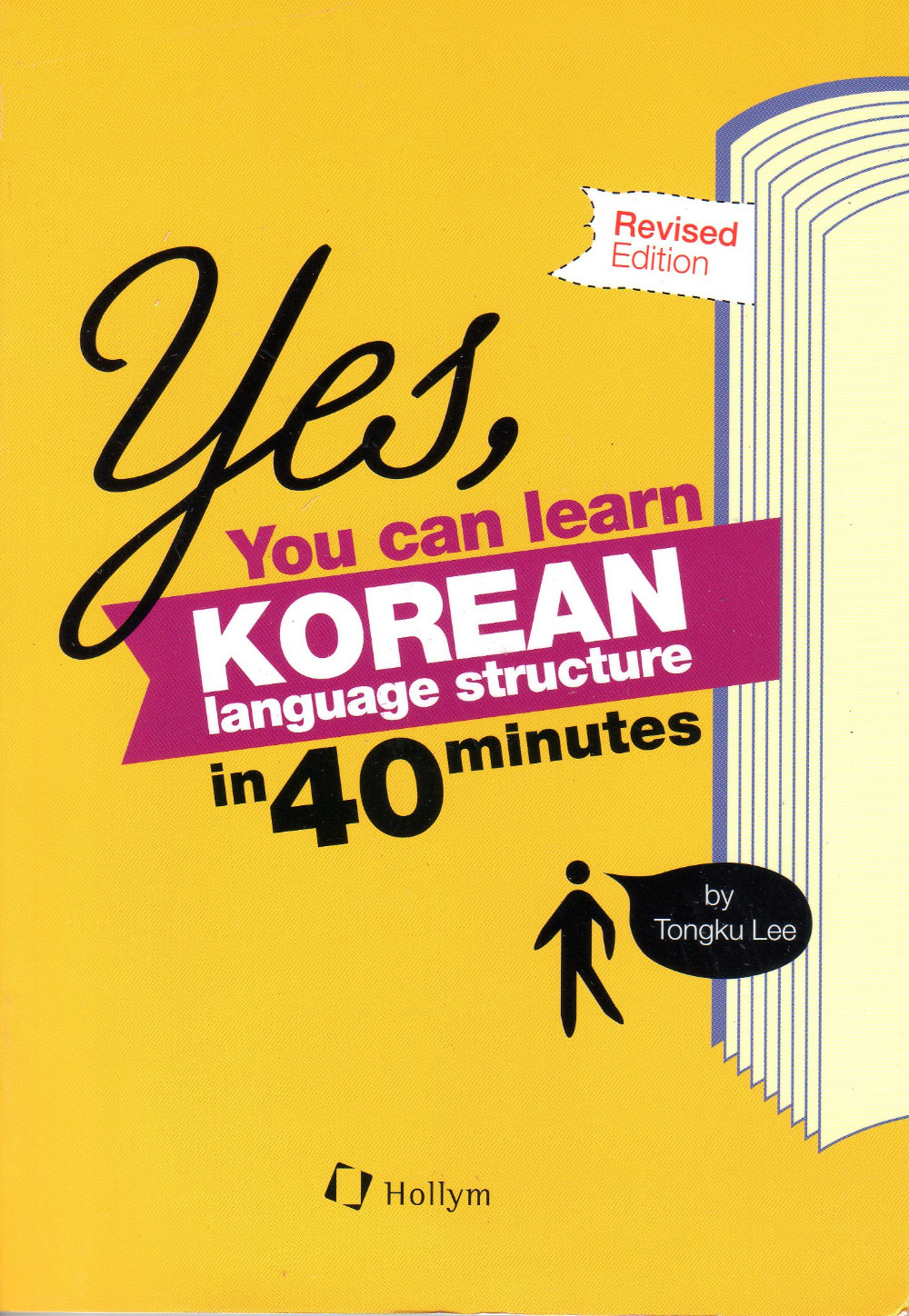 Description
This book introduces a simple, easy, and cultural approach to understand the order of the Korean alphabet by providing a unique methodology which compares the consonants to males and the vowels to females. This is not an academic approach, but it helps learners easily understand the principles of Korean words and better enjoy learning it. As the title says, you'll find yourself reading the Korean words in 40 minutes.
Yes, You Can Learn Korean in 40 Minutes
ISBN: 9781565913004
Price: $22
– Price inclusive of normal postage charge in Singapore.
– For registered post, please add $2.50
– Overseas postage will be calculated accordingly.
Please email to: sales@seoulyshopping.com
Please follow and like us: