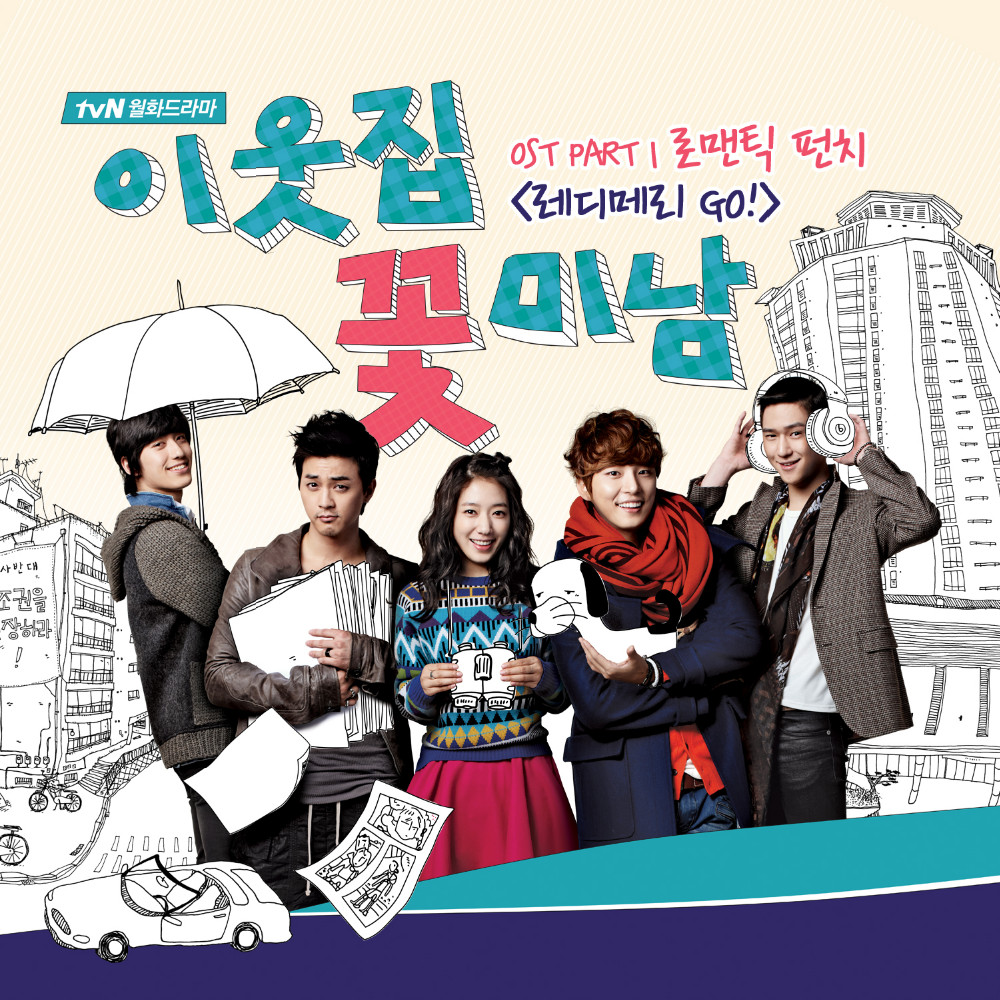 Description
01. 이웃집꽃미남 (Title)
02. 레디메리Go! (Ready-Merry-Go!) 로맨틱 펀치
03. Talkin' bout love 제이레빗
04. 너였으면 좋겠어 이정
05. 새까맣게 박신혜
06. 사귀고 싶어 윤시윤
07. 그날의 기억들
08. 너 땜에 잠이 깨 김슬기
09. 나를 좀 봐봐 손호영
10. 새까맣게 (Acoustic Ver.) 박신혜
11. 너였으면 좋겠어 (Inst.)
12. Talkin' bout love (Inst.)
13. 사귀고 싶어 (Inst.)
14. 너 땜에 잠이 깨 (Inst.)
15. 레디메리Go! (Ready-Merry-Go!) (Inst.)
16. About Her (그 여자 이야기Theme)
It includes a photobook, behind-the-scenes DVD, a dice game board and webtoon post-it.
Flower Boy Next Door ost (special edition)
Code: CMAC10069
Price: $28.00 (without poster)
Status: Pre-order
– Price inclusive of normal postage charge in Singapore.
– For registered post, please add $2.
– Overseas postage will be calculated accordingly.
Albums are sourced directly from Korea and contributes to the Hanteo chart.
Please email to: sales@seoulyshopping.com
Please follow and like us: