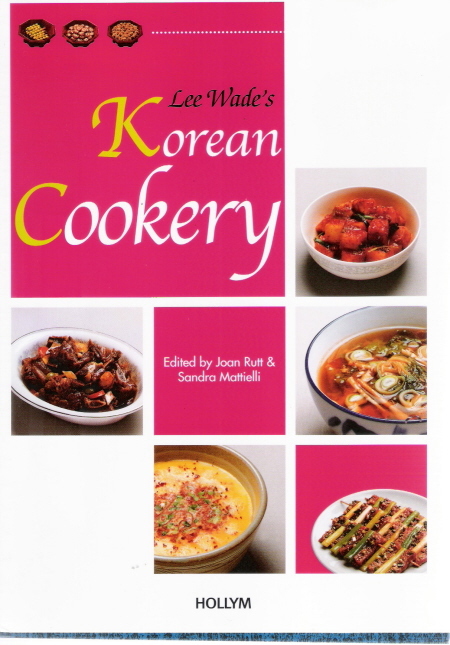 Description
This book describes 55 popular Korean recipes with concise and easy-to-follow instructions. It includes meats, fish, soups, vegetable salads and desserts. Every recipe in this book has been thoroughly tested to make sure it can be prepared with ease and confidence by cooks who are unfamiliar with Korean ingredients and cooking techniques. Step-by-step preparations are illustrated in full color.
Lee Wade's Korean Cokkery
ISBN: 9780930878450
Price: $25
– Price inclusive of normal postage charge in Singapore.
– For registered post, please add $2.
– Overseas postage will be calculated accordingly.
Please email to: sales@seoulyshopping.com
Please follow and like us: