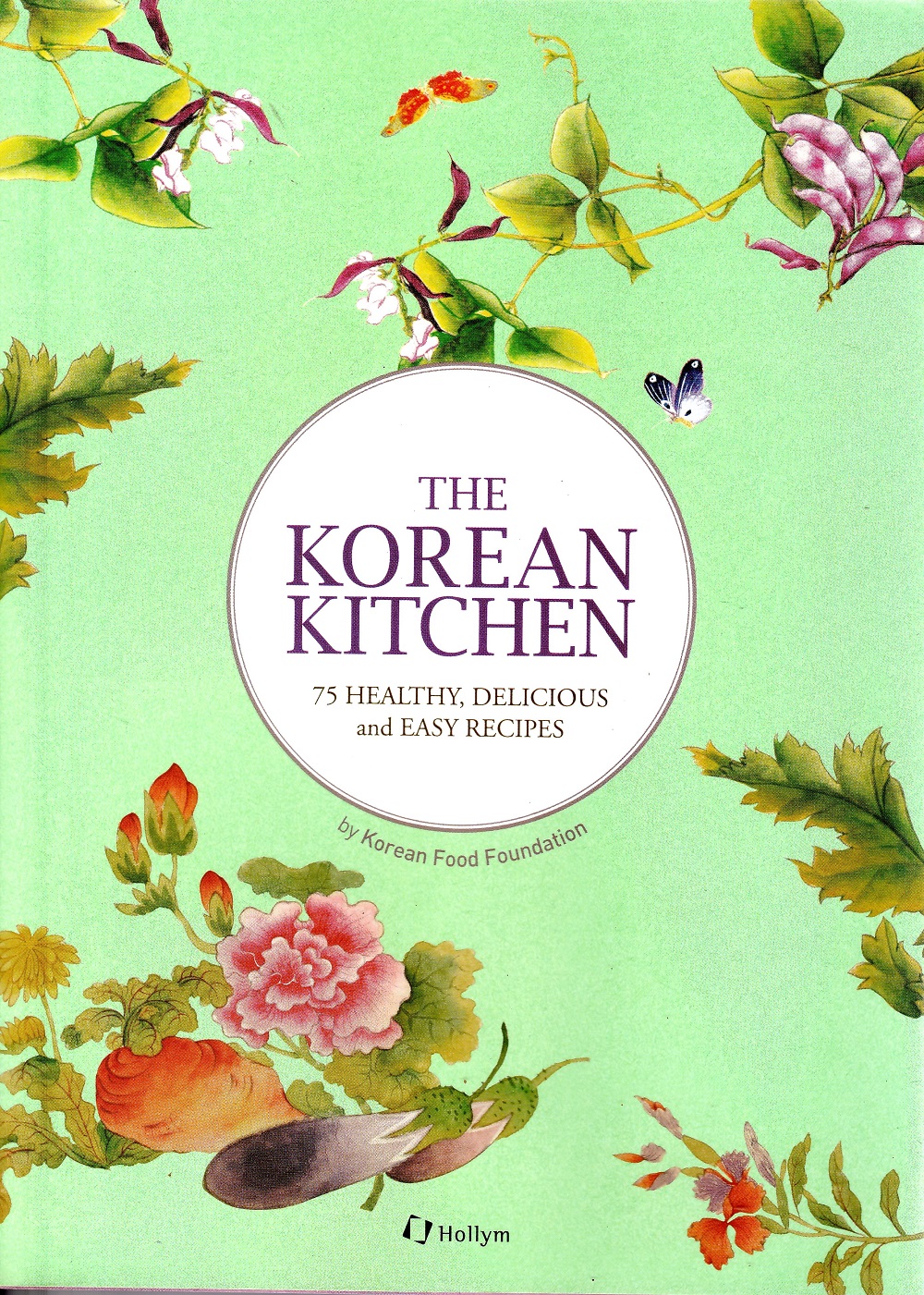 Description:
The Korean Kitchen consists of 75 recipes for making healthy and delicious food.
It provides the ingredients, techniques to make these Korean dishes and the traditional Korean table setting. The book also gives tips on shopping for ingredients as well as alternative food materials.
Korean cuisine has gained world-wide attention as healthful foods because of the increased number of grains and vegetables compared to Western foods, as well as the scientifically proven benefits of fermented foods. It aims to make it easy for everyone to cook healthy Korean food with these recipes.
The Korean Kitchen
ISBN: 9781565914599
Price: $37.00
Status: Ready stock
– Price inclusive of normal postage charge in Singapore.
– For registered post, please add $2.50
– Overseas postage will be calculated accordingly.
Please email to: sales@seoulyshopping.com
Please follow and like us: