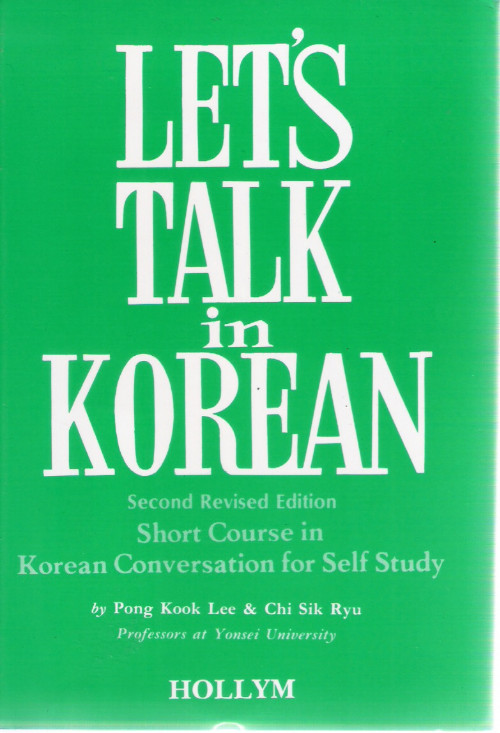 Description:
This is a pocket-book version of "Easy Way to Korean Conversation," but amply revised and supplemented to better meet the actual needs of talking to Koreans in various situations. Part I deals with the basic words and expressions which are most frequently used and can be easily applied. Part II covers practically all the topics that may interest learners. It would be good to have helpful friends beside you in learning the dialogues and expressions used in this book, and to use the material as a basis for discussions.
ISBN: 9780930878108
Price: S$22.00
Pages: 330 pages
– Price inclusive of normal postage charge in Singapore.
– For registered post, please add $2.50
– Overseas postage will be calculated accordingly.
Please email to: sales@seoulyshopping.com
Please follow and like us: