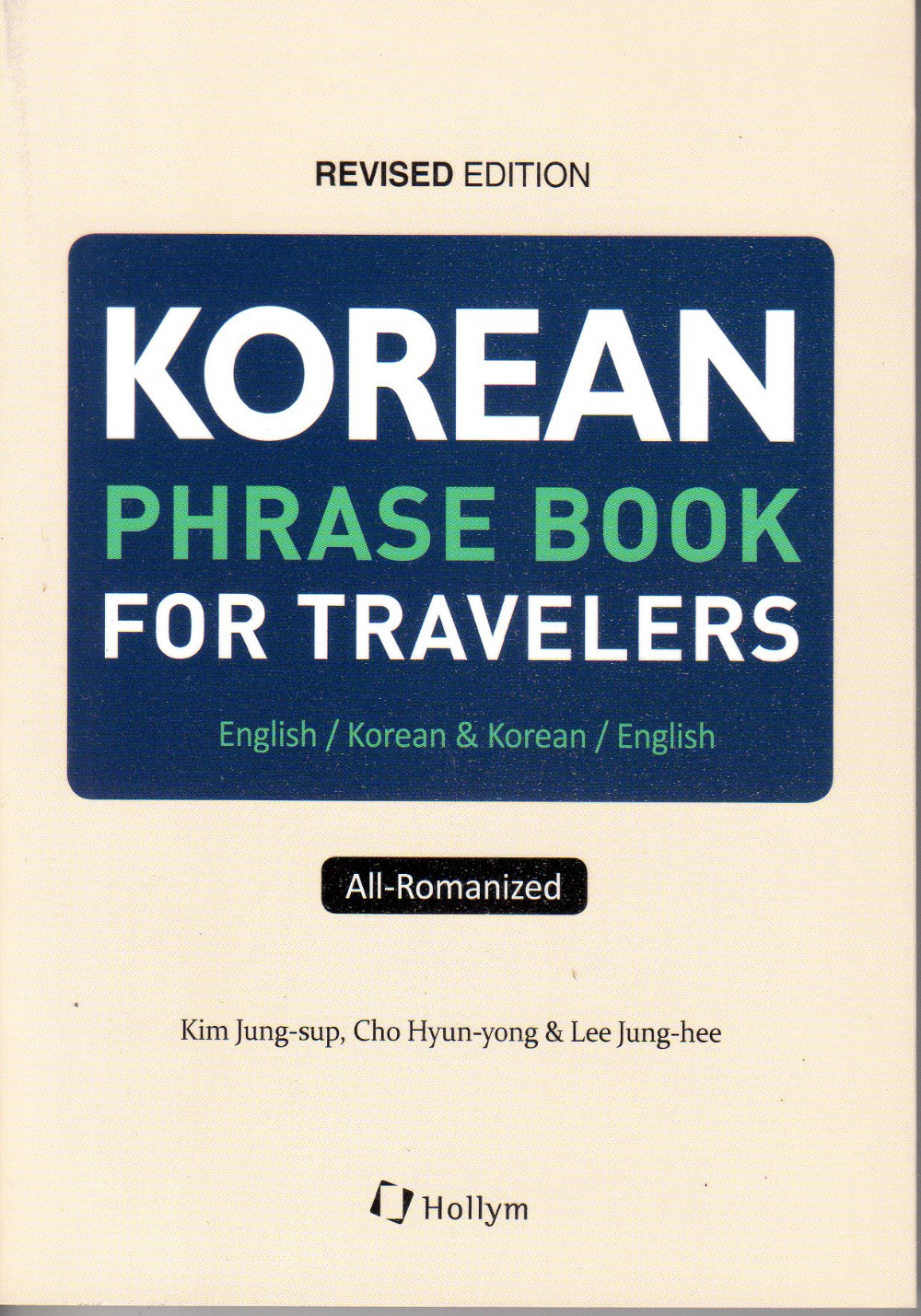 Description:
Designed for Use as a Quick Reference Tool and Easy Study!
Learn the basic expressions needed for:
Travel and Transportation
▶ Shopping, Sightseeing, and Services
▶ Food Lists and Restaurants
▶ Health, Medical, Emergency Situations
▶ Entertainment and Amusements
… and much more.
All the Words and Phrases You Need
When Traveling in Korea
Korean Phrase Book for Travelers is designed to help foreign travelers in Korea directly communicate with Koreans while traveling. The book contains essential Korean expressions for those who want to make most of the Korean language for the various situations that you might encounter during a trip. Topics and situations are suggested in the same sequence as in a trip so you can easily look for the expressions you need.
ISBN: 9781565914049
Price: S$22.00
Pages: 400 pages
– Price inclusive of normal postage charge in Singapore.
– For registered post, please add $2.50
– Overseas postage will be calculated accordingly.
Please email to: sales@seoulyshopping.com
Please follow and like us: