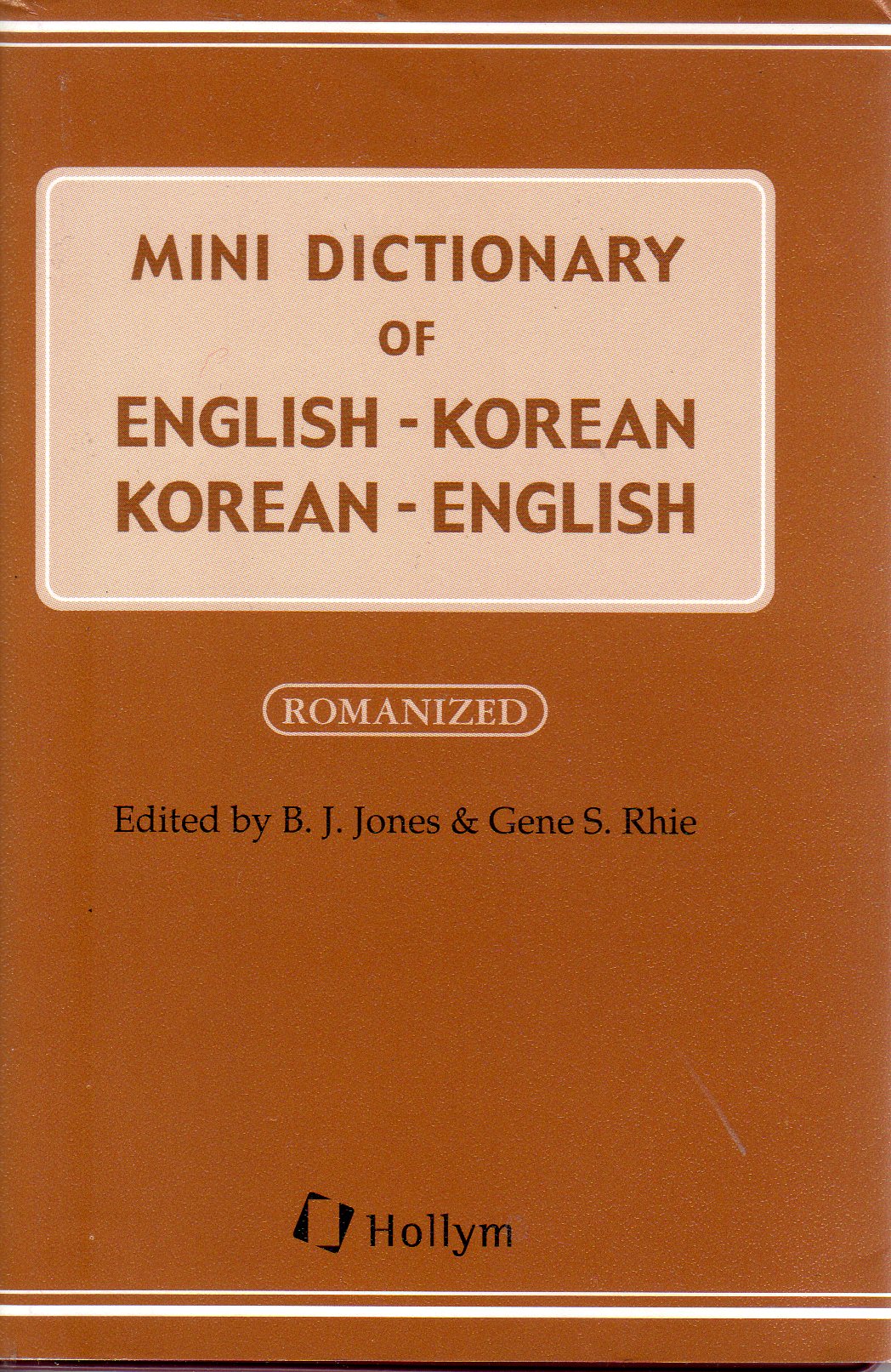 Description:
Native English-speakers can conveniently refer to words in both languages with this single dictionary, which is extremely compact in size. single of the most important features of this dictionary is the detailed and yet simplified explanation. English idioms and proverbs were used in illustrative sentences for those commonly used entries. The user will find that each entry word contains English synonyms with English pronunciation of Korean word.
ISBN: 9781565910117
Price: S$24.00
Pages: 796 pages
– Price inclusive of normal postage charge in Singapore.
– For registered post, please add $2.50
– Overseas postage will be calculated accordingly.
Please email to: sales@seoulyshopping.com
Please follow and like us: