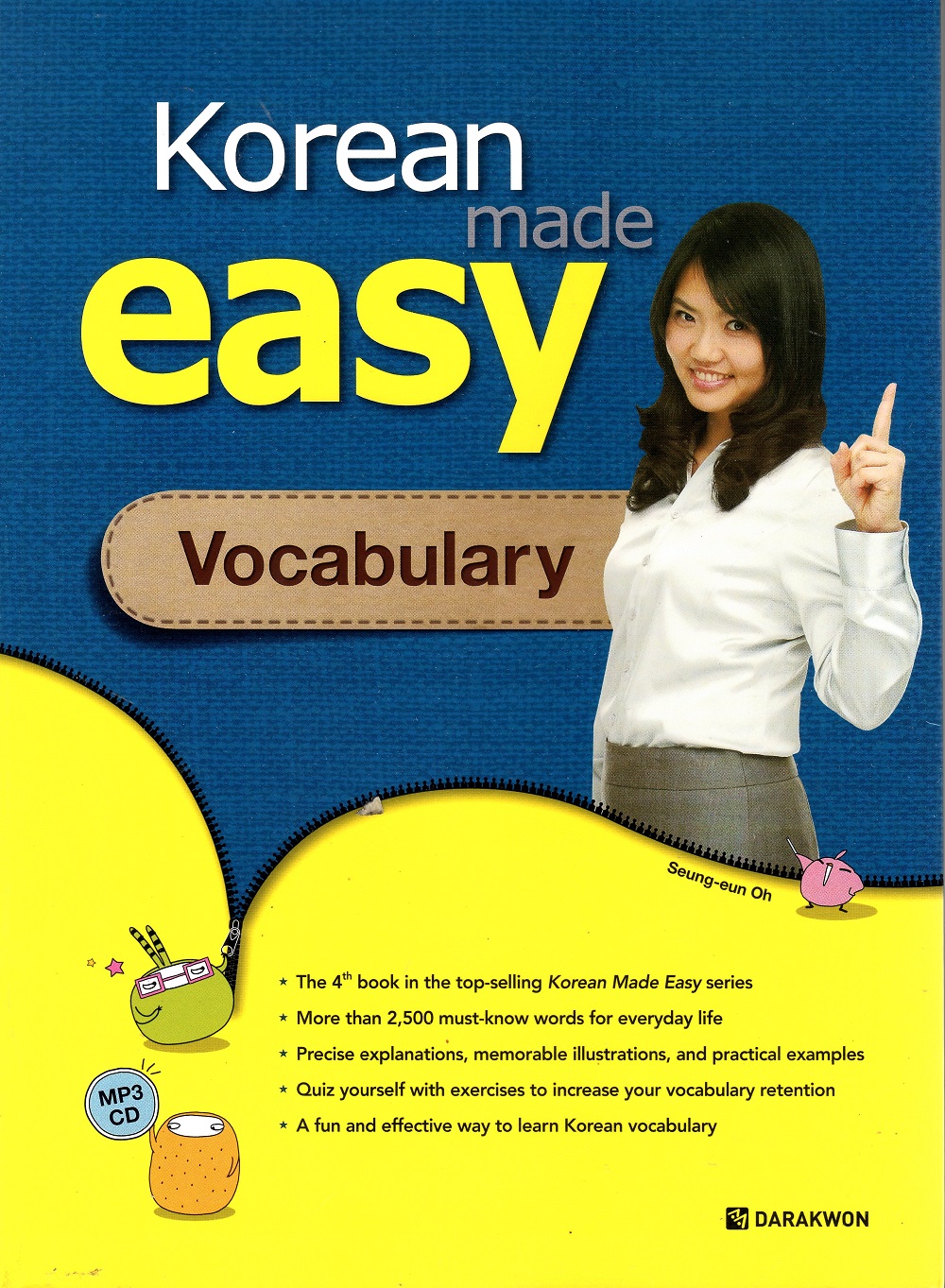 Description:
Master vocabulary naturally and learn to speak Korean. Includes one CD. More than 2,500 beginning and intermediate level vocabulary, categorised by topic and difficulty level for effective learning.
Korean Made Easy- Vocabulary
ISBN: 9788927731177
Price: S$45.00
Status: Available
– Price inclusive of normal postage charge in Singapore.
– For registered post, please add $2.50
– Overseas postage will be calculated accordingly.
Please email to: sales@seoulyshopping.com
Please follow and like us: