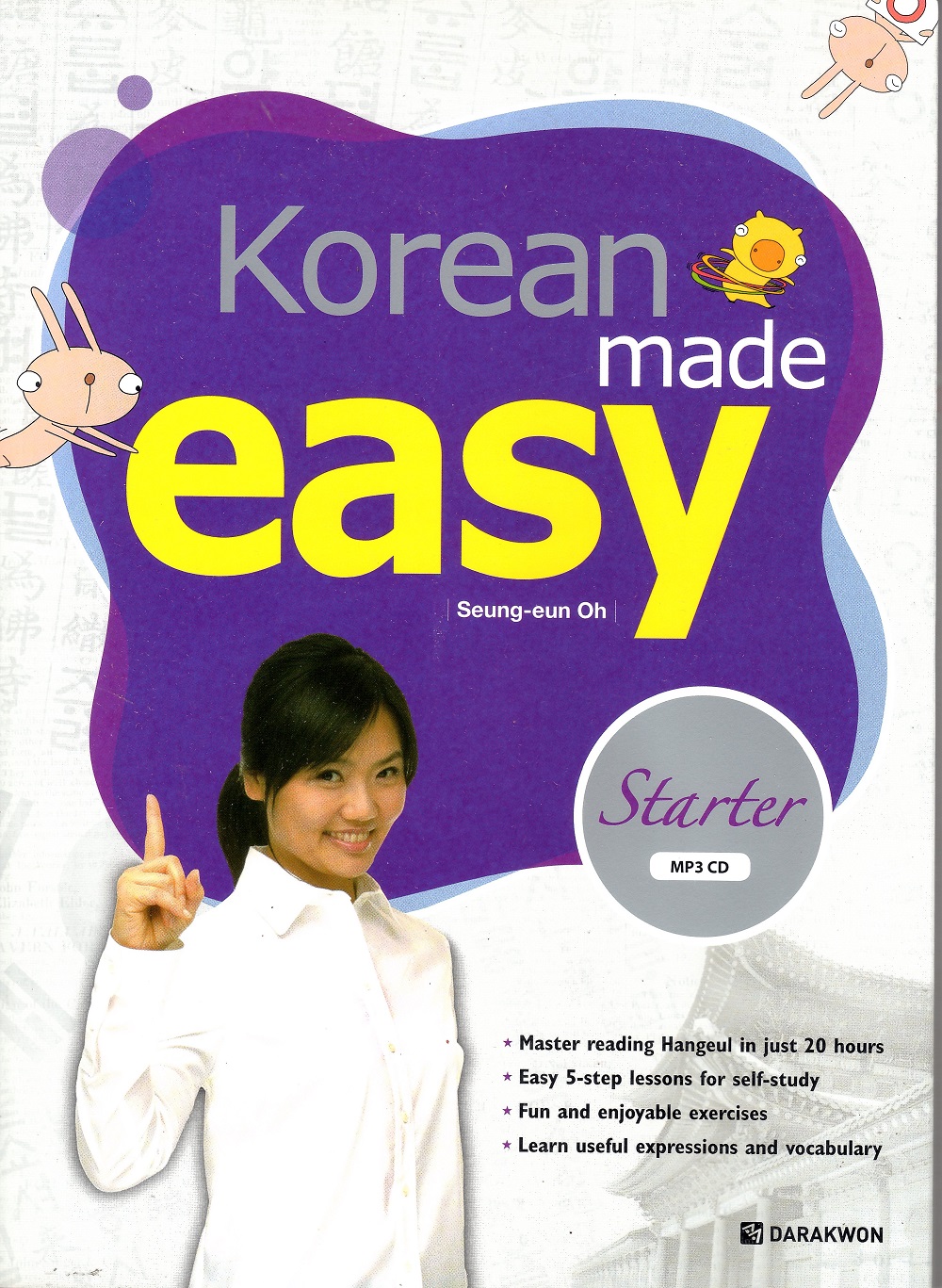 Description:
Master Korean in only 20 hours with 5 easy steps in mastering Hangeul and learning basic vocabulary. A book to start you on learning the basics.
Korean Made Easy- Starter
ISBN: 9788959958337
Price: S$34.00
Status: Available
– Price inclusive of normal postage charge in Singapore.
– For registered post, please add $2.50
– Overseas postage will be calculated accordingly.
Please email to: sales@seoulyshopping.com
Please follow and like us: