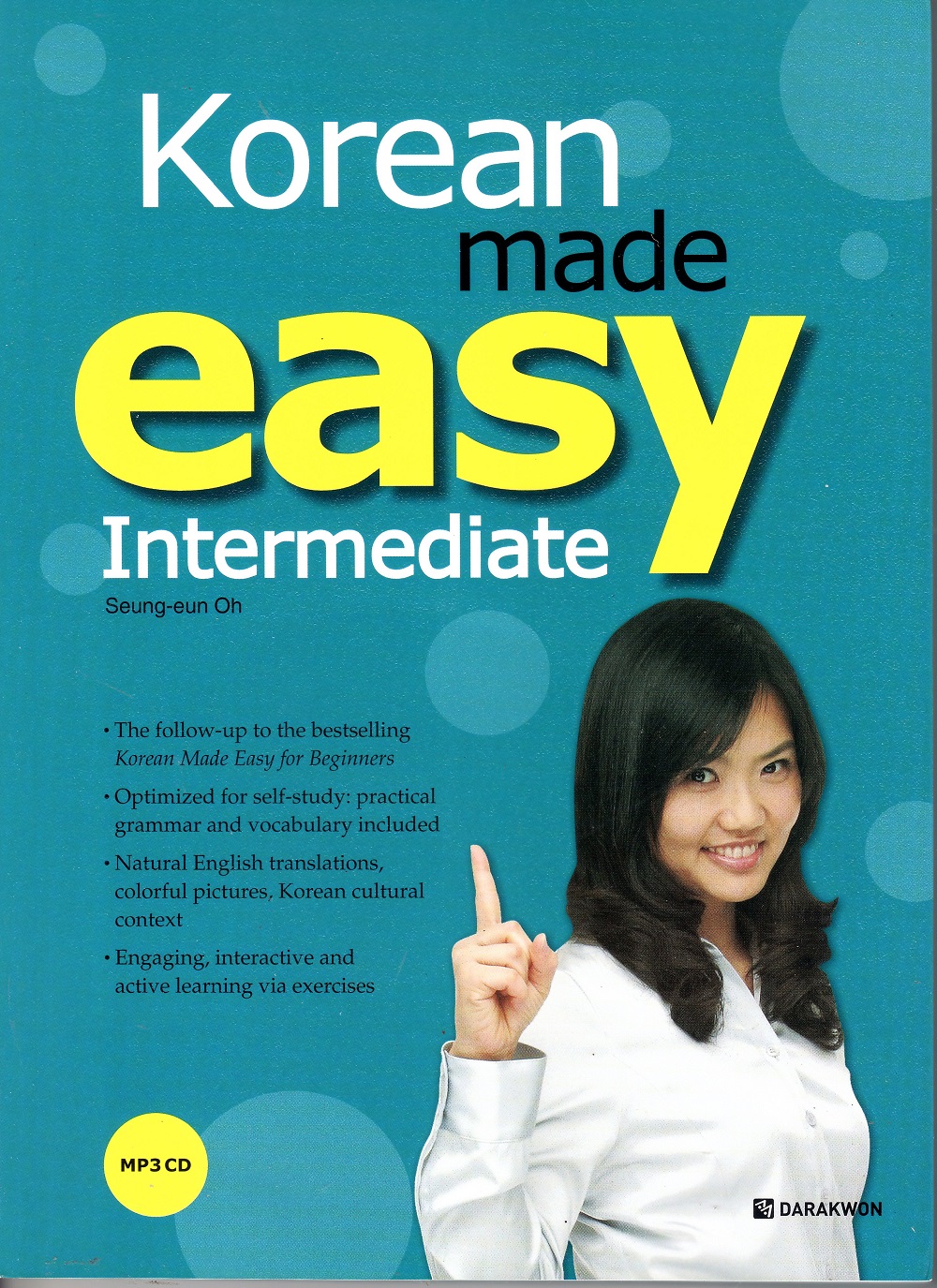 Description:
Sequel to Made Easy for Beginners. Natural English translations, colourful illustrations and Korean cultural information. Real communication practice through exercises.




Korean Made Easy- Intermediate
ISBN: 9788927731351
Price: S$42.00
Status: Available
– Price inclusive of normal postage charge in Singapore.
– For registered post, please add $2.50
– Overseas postage will be calculated accordingly.
Please email to: sales@seoulyshopping.com
Please follow and like us: