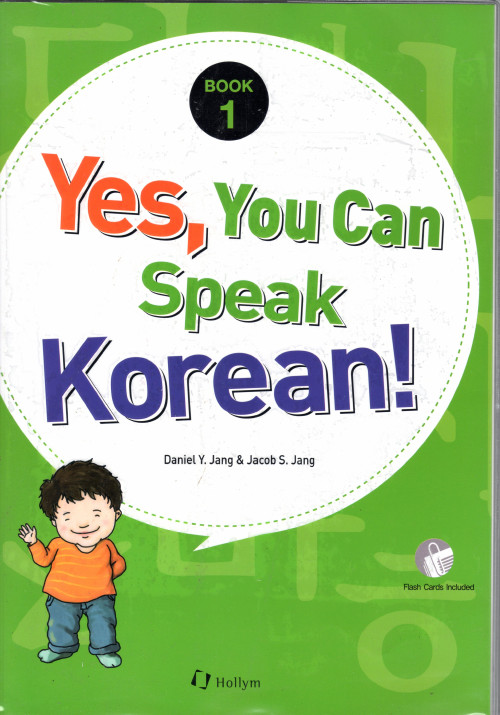 Description:
Based on the co-author's experience teaching Korean to his children who were born and raised in the United States, "Yes, You Can Speak Korean!" is a two-volume textbook series, has been specially written for young learners who start to learn Korean as their first foreign language. This book is inspiring resource which will help young learners acquire basic vocabulary, grammar and expressions as they learn how to read proficiently.
Book 1 includes a set flash cards with basic vocabulary.
ISBN: 9781565912359
Price: S$30.00
– Price inclusive of normal postage charge in Singapore.
– For registered post, please add $2.50
– Overseas postage will be calculated accordingly.
Please email to: sales@seoulyshopping.com
Please follow and like us: