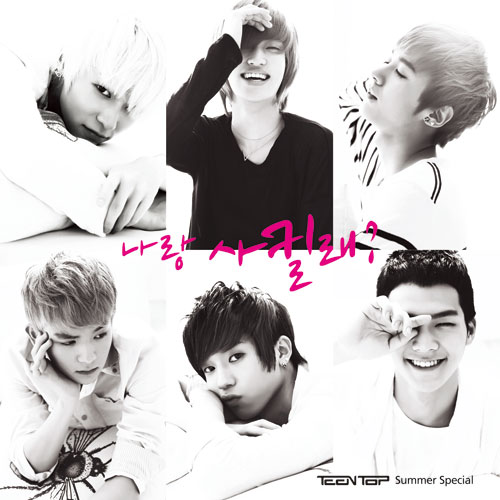 Description
01. 반해
02. 나랑 사귈래?
03. Party Tonight
04. 나랑 사귈래? (Inst.)
Teen Top- aRtisT
Code: L200000897
Price: $19.50 (without poster)
Status: Pre-order
– Price inclusive of normal postage charge in Singapore.
– For registered post, please add $2.
– Overseas postage will be calculated accordingly.
Albums are sourced directly from Korea and contributes to the Hanteo chart.
Please email to: sales@seoulyshopping.com
Please follow and like us: