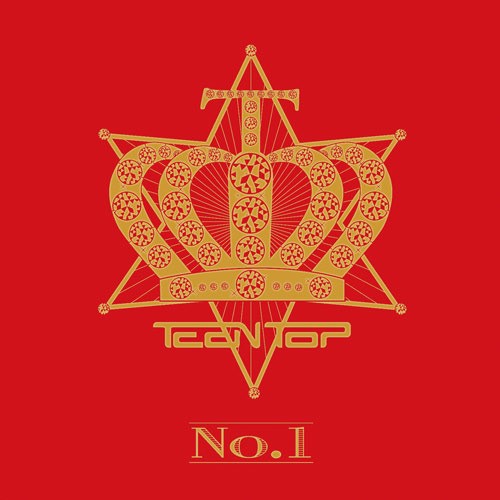 Description
01. No. 1
02. 긴 생머리 그녀 (Miss Right)
03. 니가 아니라서 (Missing you)
04. 사랑하고 싶어 (I wanna love)
05. Stop girl
06. 왜 (Why)
07. Hello
08. Never go back
09. 너 땜에 못살아 (Mad at U)
10. 달콤해 (so sweet)
11. Get crazy
12. Mr.Bang [feat. maboos 차쿤]
It includes a special 80-page photobook and a photo card set.
Teen Top- No.1 (Limited Edition)
Code: L200000940
Price: $29.50 (without poster), $34.00 (with poster in tube)
Status: Sold out
– Poster will be given on a first-come-first-served basis.
– You may choose to buy the album without the poster.
– Price inclusive of normal postage charge in Singapore.
– For registered post, please add $2.
– Overseas postage will be calculated accordingly.
Albums are sourced directly from Korea and contributes to the Hanteo chart.
Please email to: sales@seoulyshopping.com
Please follow and like us: