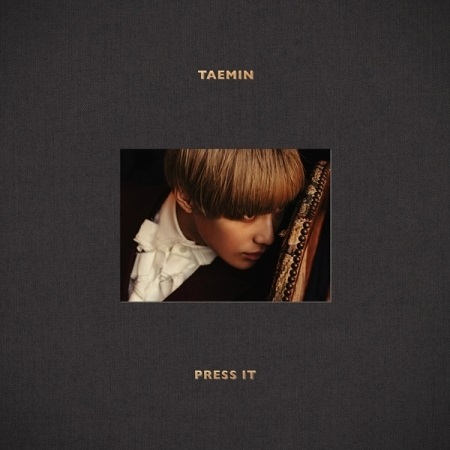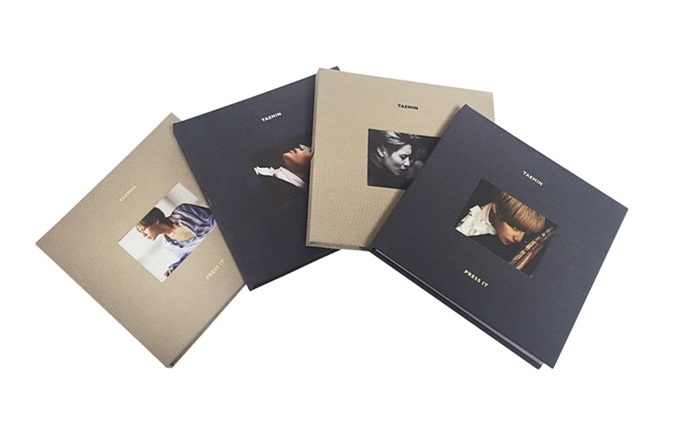 Description
1. Drip Drop
2. Press Your Number
3. Soldier
4. 벌써 (Already)
5. Guess Who
6. One By One
7. Mystery Lover
8. Sexuality
9. 오늘까지만 (Until Today)
10. 최면 (Hypnosis)
This album consist of a booklet and a random card. There are four different versions.
Tae Min- Press It
Code: SMK0632
Price: $24.00
Status: Pre-order
– Price inclusive of normal postage charge in Singapore.
– For registered post, please add $2.50
– Overseas postage will be calculated accordingly.
Albums are sourced directly from Korea and contributes to the Hanteo chart.
Please email to: sales@seoulyshopping.com
Please follow and like us: