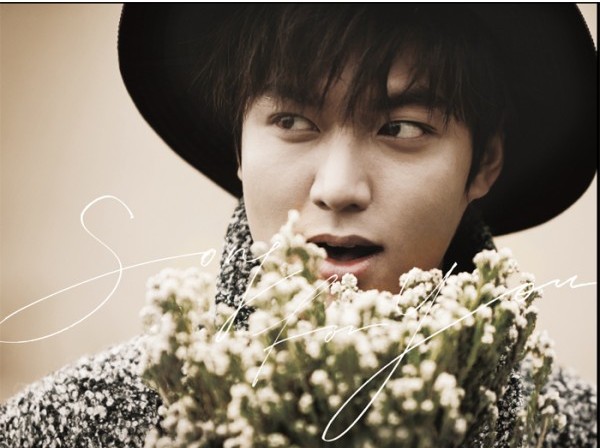 Description
01. Paradise in Love
02. 노래할게
03. Stalker
04. Travel
05. Burning Up
06. 노래할게 (Inst.)
Includes a behind-the-scenes DVD, a note, a poster-style lyric sheet and eight photo cards with photo stand.
Lee Min Ho- Song For You
Code: DK0814
Price: $31.00 (without poster)
Status: Pre-order
– Price inclusive of normal postage charge in Singapore.
– Please add $2 for registered post.
– Overseas postage will be calculated accordingly.
Albums are sourced directly from Korea and contributes to the Hanteo chart.
Please email to: sales@seoulyshopping.com
Please follow and like us: