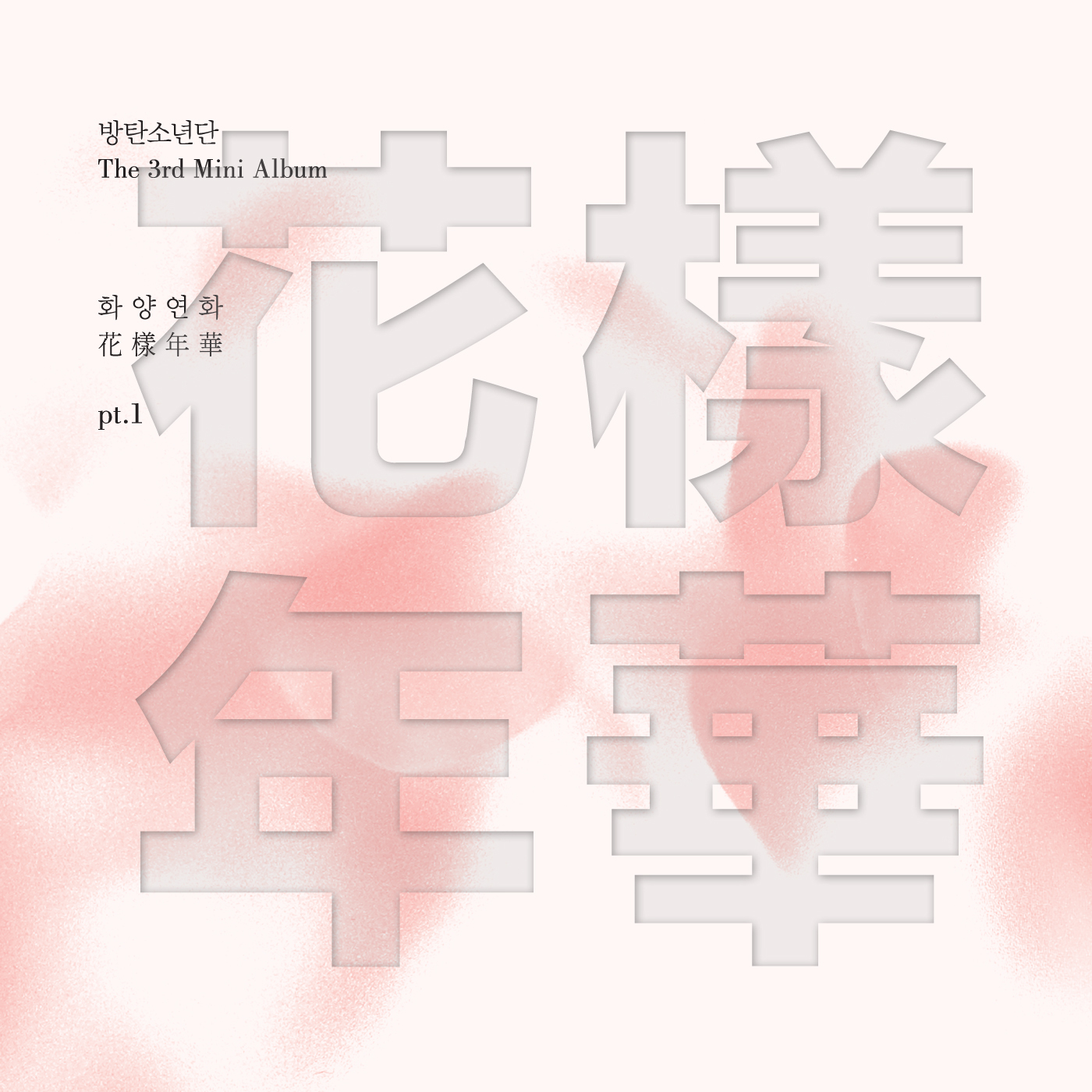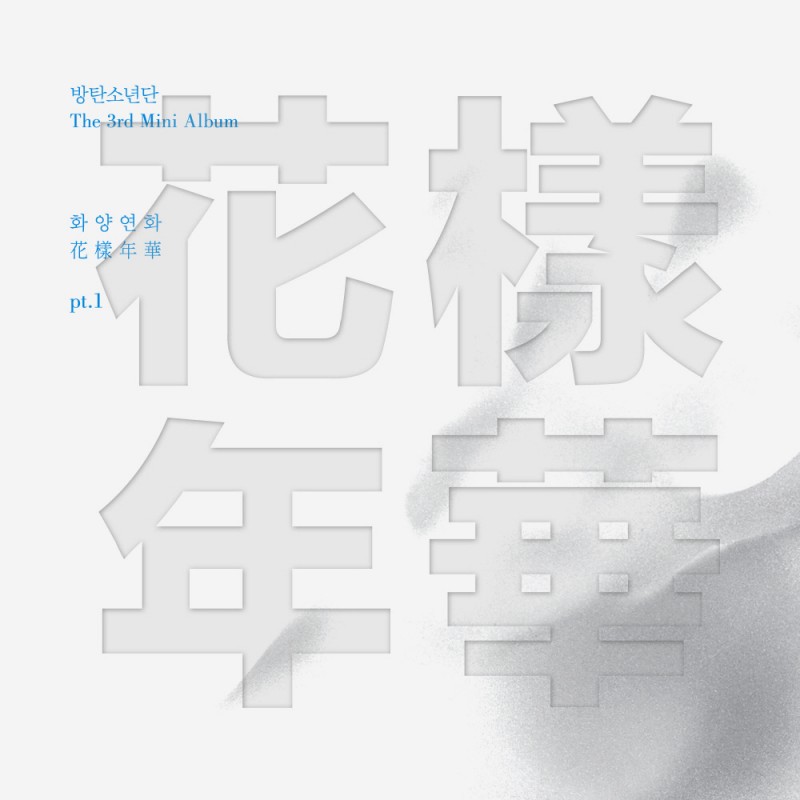 Description
BTS- In the Mood for Love (Pink or White version)
01. Intro : 화양연화
02. I NEED U
03. 잡아줘 (Hold Me Tight)
04. SKIT : Expectation!
05. 쩔어
06. 흥탄소년단
07. Converse High
08. 이사
09. Outro : Love is Not Over
This special edition includes a 120 page booklet and a photocard.
Code: L200001107
Price: $22.00
Status: Pre-order
– Price inclusive of normal postage charge in Singapore.
– please add $2.50 for registered post.
– Overseas postage will be calculated accordingly.
Albums are sourced directly from Korea and contributes to the Hanteo chart.
Please email to: sales@seoulyshopping.com
Please follow and like us: