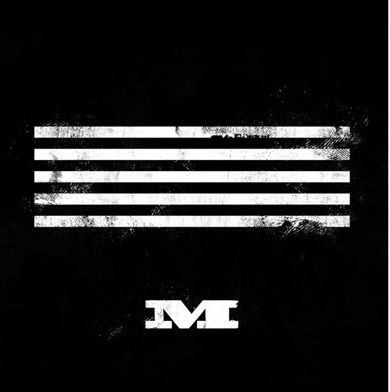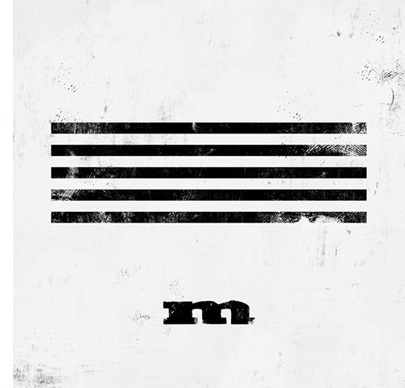 Description
Big Bang- MADE series: M (M or m version)
01. LOSER
02. BAE BAE
03. LOSER (Instrumental)
04. BAE BAE (Instrumental)
This special edition includes a 24 page booklet, a photocard and a puzzle ticket.
Code: YGK0522
Price: $19.50
Status: Pre-order
– Price inclusive of normal postage charge in Singapore.
– please add $2.50 for registered post.
– Overseas postage will be calculated accordingly.
Albums are sourced directly from Korea and contributes to the Hanteo chart.
Please email to: sales@seoulyshopping.com
Please follow and like us: