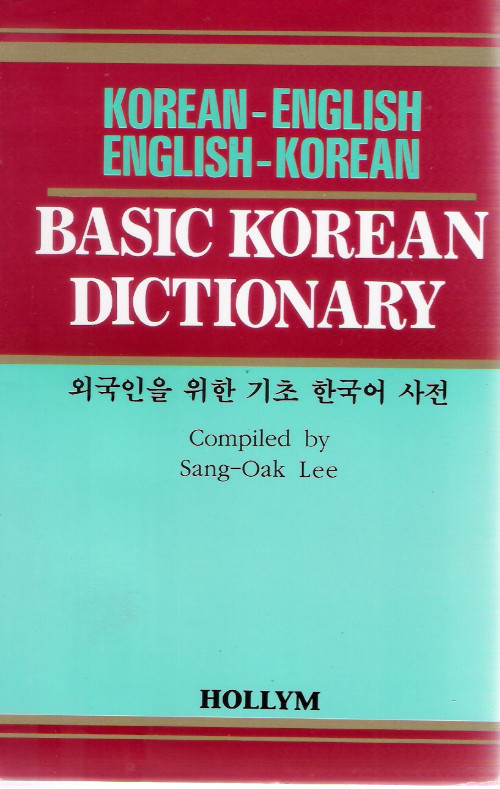 Description:
"Basic Korean Dictionary" list 5,000 of the most common words . With explanations of grammar, honorifics, Sino-Korean words & proverbs, this is the best for English-speaking readers to use in learning Korea.
ISBN: 9781565910768
Price: S$20.00
– Price inclusive of normal postage charge in Singapore.
– For registered post, please add $2.50
– Overseas postage will be calculated accordingly.
Please email to: sales@seoulyshopping.com
Please follow and like us: