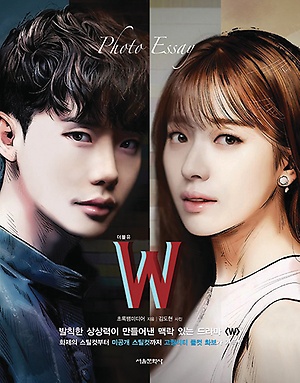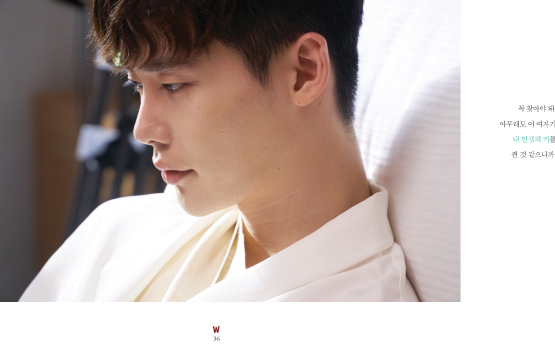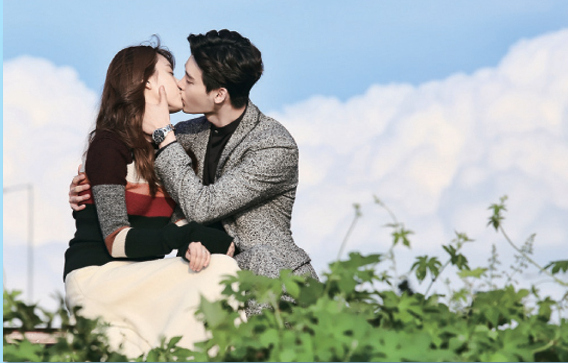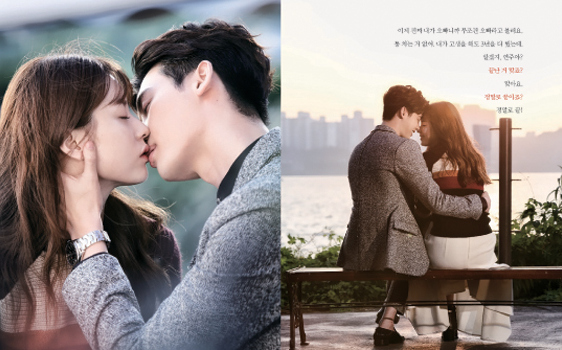 Description
Official W Photo Essay
PROLOGUE
CHARACTER 강철, 오연주
01 찾았어, 내 인생의 키
02 여기는 내가 살고 거기는 당신이 살죠
03 당신의 인생이 해피엔딩이길
04 웹툰이 끝나야 자유로워진다
MAKING PHOTO
Official photo book from MBC featuring full color photos of Lee Jong Suk, Han Hyo Joo and the rest of the cast from the Korean drama 'W'. Includes 8 photocards.
W Photo Essay Book
Code: SMBK04
Specs: 300 pages, 173mm x 220mm x 20mm
Price: $48
Status: Pre order
– Price inclusive of courier charges in Singapore.
– Overseas postage will be calculated accordingly.
Please email to: sales@seoulyshopping.com
Please follow and like us: