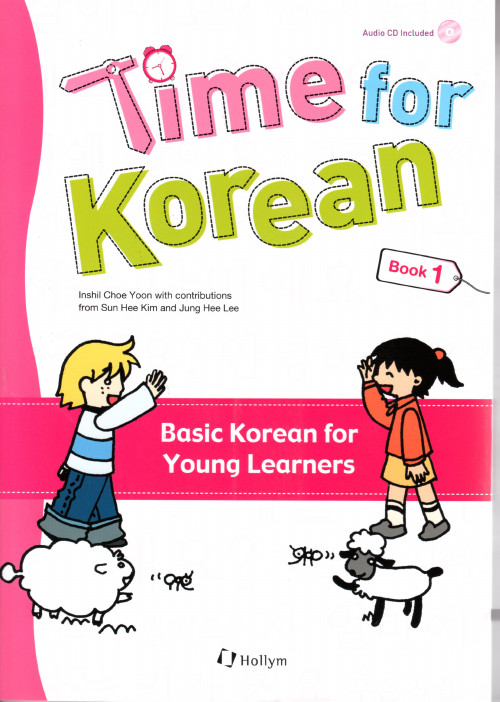 Description:
This book has been developed for Korean language teaching at primary and intermediate schools in many English-speaking countries. The 2 volume books are designed for beginners at upper primary and intermediate school levels. They aim to foster students' skills of listening and speaking Korean through various stimulating activities as well as learning relevant aspects of Korean culture. Romanization of the Korean alphabet is provided in oral tasks and in other sections.
ISBN: 9781565911888
Price: S$28.00
– Price inclusive of normal postage charge in Singapore.
– For registered post, please add $2.50
– Overseas postage will be calculated accordingly.
Please email to: sales@seoulyshopping.com
Please follow and like us: