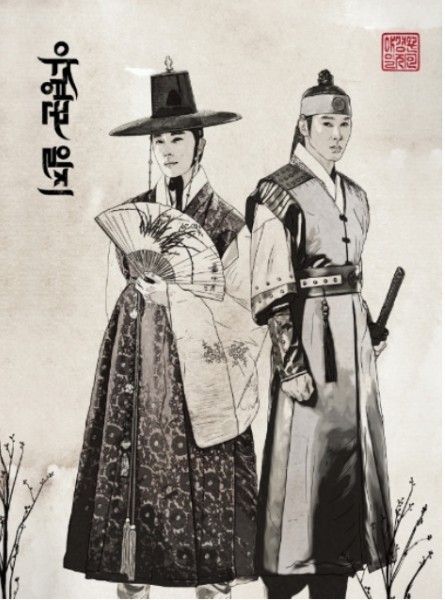 Description
This limited edition set contains an 80-page making photobook, a 2015 desk calendar, Jung Yun Ho and Jung Il Woo sticker and a DVD containing making-of footage and four OST tracks (Eden's New Hope, Chang Min's "Because I Couldn't Love You," Yo Seop and Ga Yoon's "Wish" and Jung Il Woo and Nicole's "Rather in Tears of Rain").
The Night Watchman's Journal- U-Know Yun Ho Photobook (Limited Edition)
Code: 258527
Price: $50.00
Status: Pre-order
– Price inclusive of normal postage charge in Singapore.
– Please add $2 for registered post.
– Overseas postage will be calculated accordingly.
Albums are sourced directly from Korea and contributes to the Hanteo chart.
Please email to: sales@seoulyshopping.com
Please follow and like us: