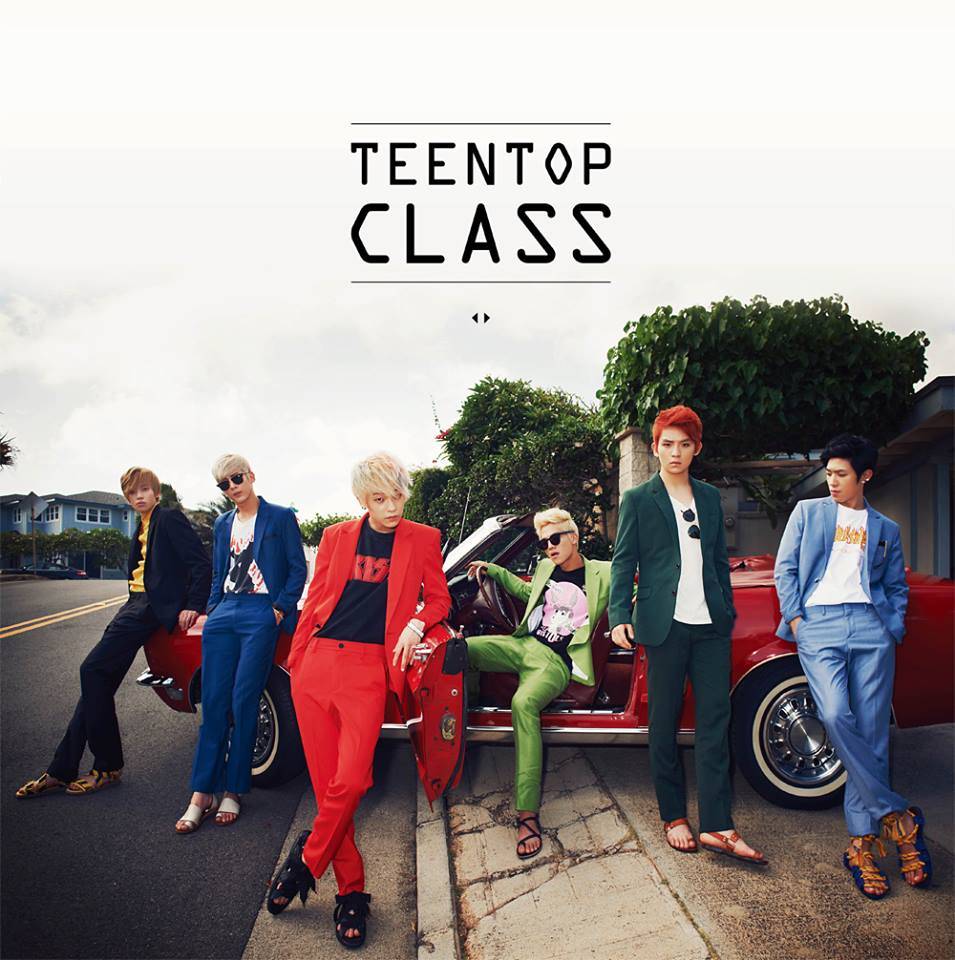 Description
01. TEEN TOP CLASS
02. 장난아냐 (Rocking) (타이틀)
03. Don't I
04. Oh! Good
05. Date
06. Rock Star (feat. Maboos)
Teen Top- Teen Top Class
Code: L200000971
Price: $17.00 (without poster), $21.50 (with poster in tube)
Status: Pre-order
– Poster will be given on a first-come-first-served basis.
– You may choose to buy the album without the ost.
– Price inclusive of normal postage charge in Singapore.
– Album and poster are sent separately. Poster will be sent in a tube via normal mail.
– For registered post, please add $2 (for album or poster) or S$4 (for both album + poster).
– Overseas postage will be calculated accordingly.
Albums are sourced directly from Korea and contributes to the Hanteo chart.
Please email to: sales@seoulyshopping.com
Please follow and like us: