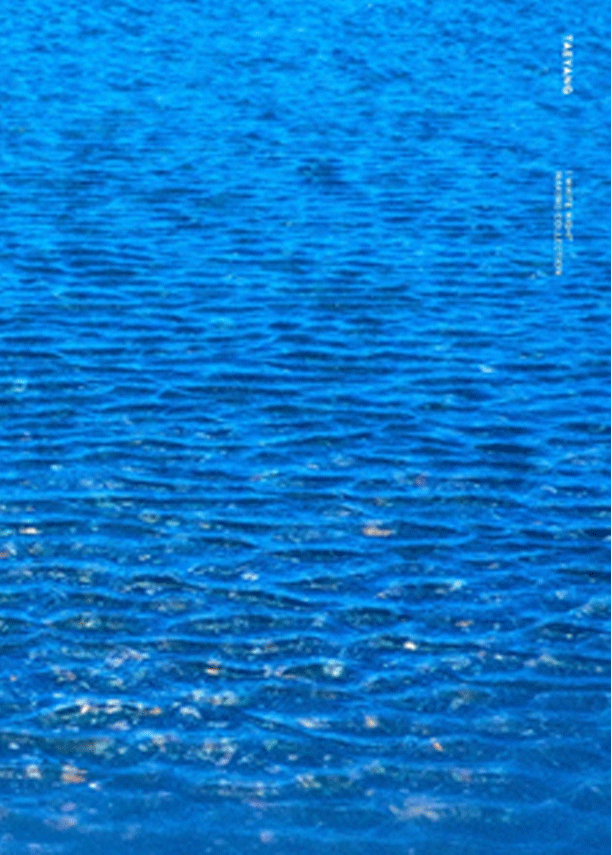 Description:
Photobook of Tae Yang's 3rd album, White Night.
– Photobook (150 pages)
– 1 out of 2 random photocard
Tae Yang- White Night Making Collection
ISBN: 9788959957941
Price: S$35.50
Status: Pre order
– Price inclusive of normal postage charge in Singapore.
– For registered post, please add $2.50
– Overseas postage will be calculated accordingly.
Please email to: sales@seoulyshopping.com
Please follow and like us: