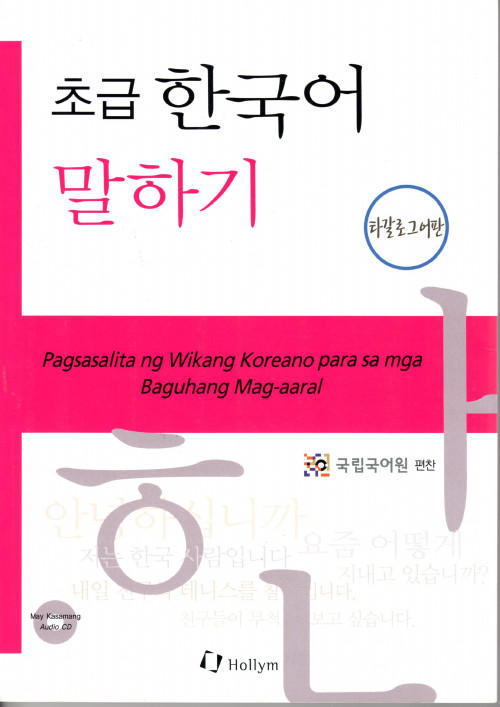 Description
This book has been compiled so that readers can study the spoken aspect of the Korean language on their own, acquiring both fluency and accuracy through the CD that accompanies it. By not only incorporating useful expressions throughout the book, but also providing key insights into Korean culture, Speaking Korean for Beginners is a sure way for students just getting into the language to learn all the necessary fundamentals. Includes one cd.
It is also available in other languages.
Speaking Korean for Beginners (Tagalog)
ISBN: 9781565912656
Price:$35 $15
– Price inclusive of normal postage charge in Singapore.
– For registered post, please add $2.50
– Overseas postage will be calculated accordingly.
Please email to: sales@seoulyshopping.com
Please follow and like us: