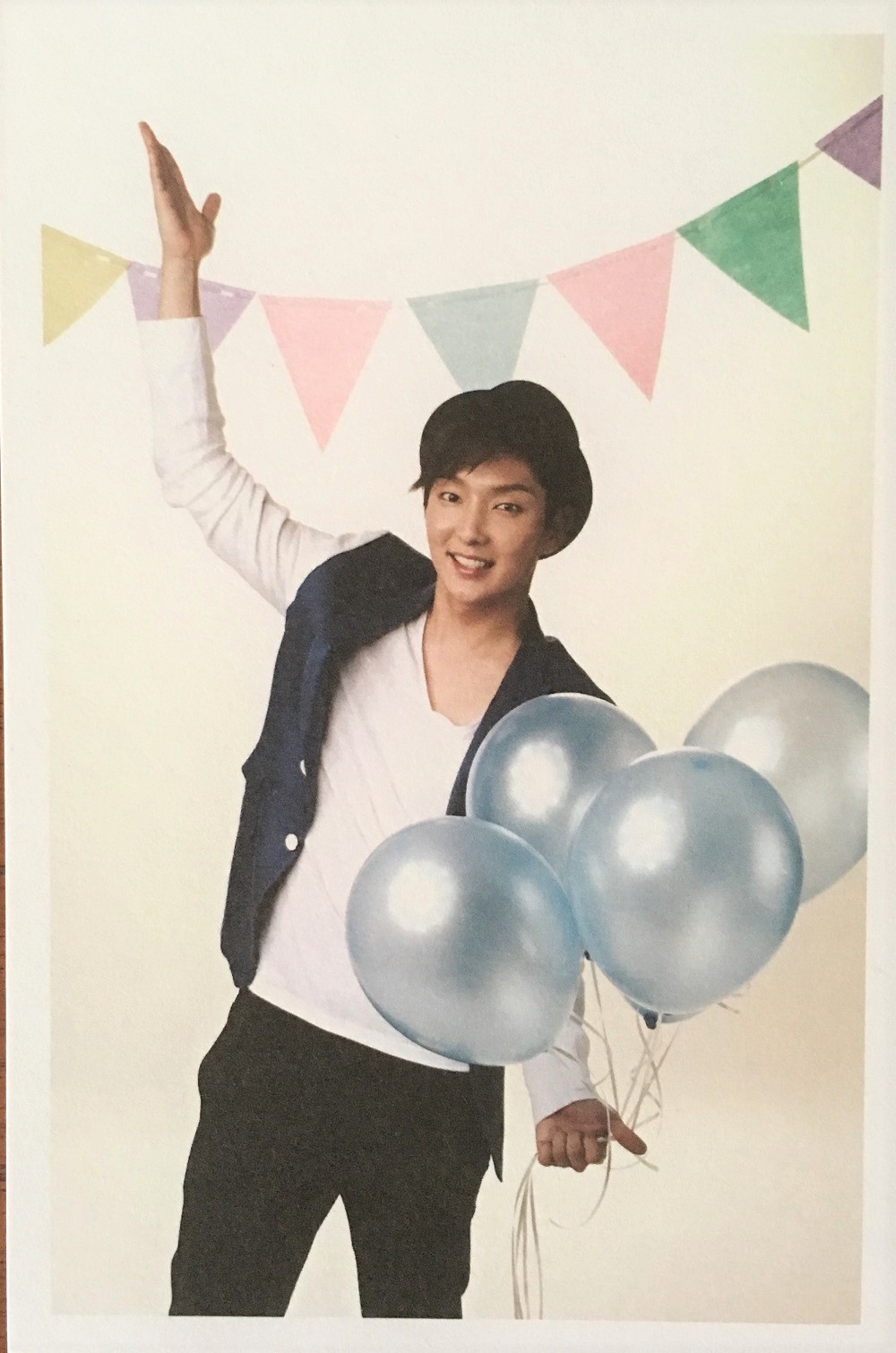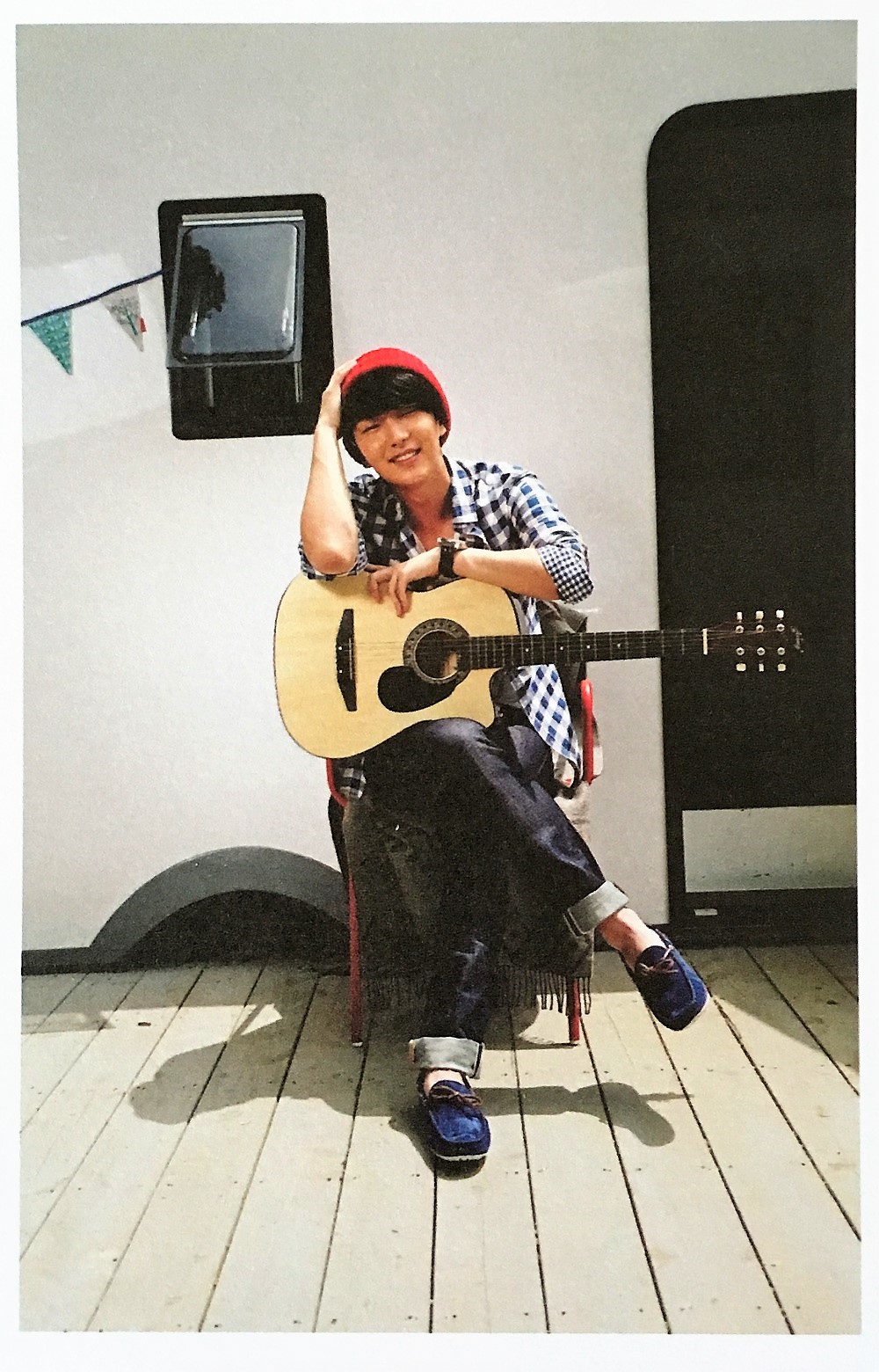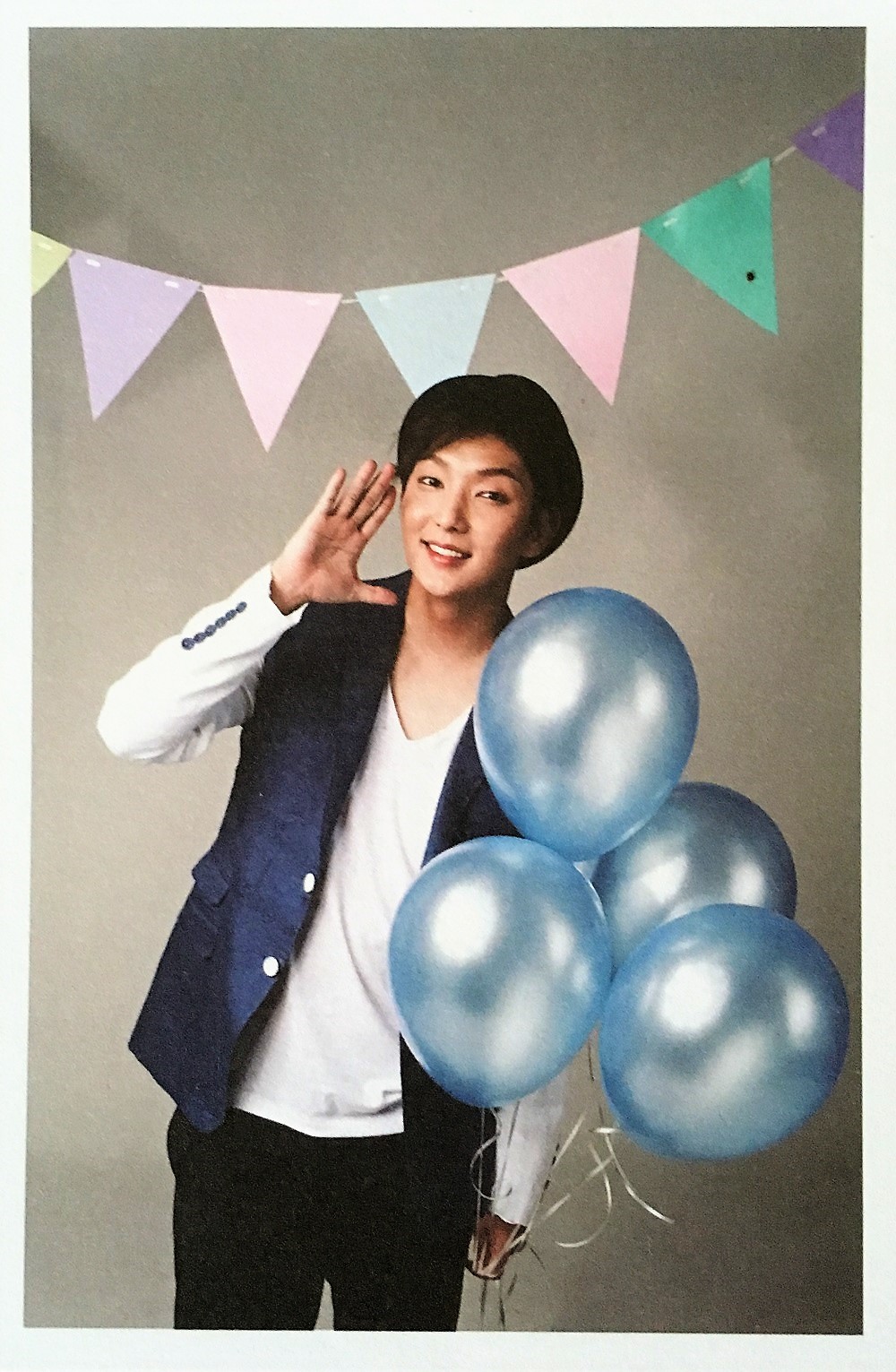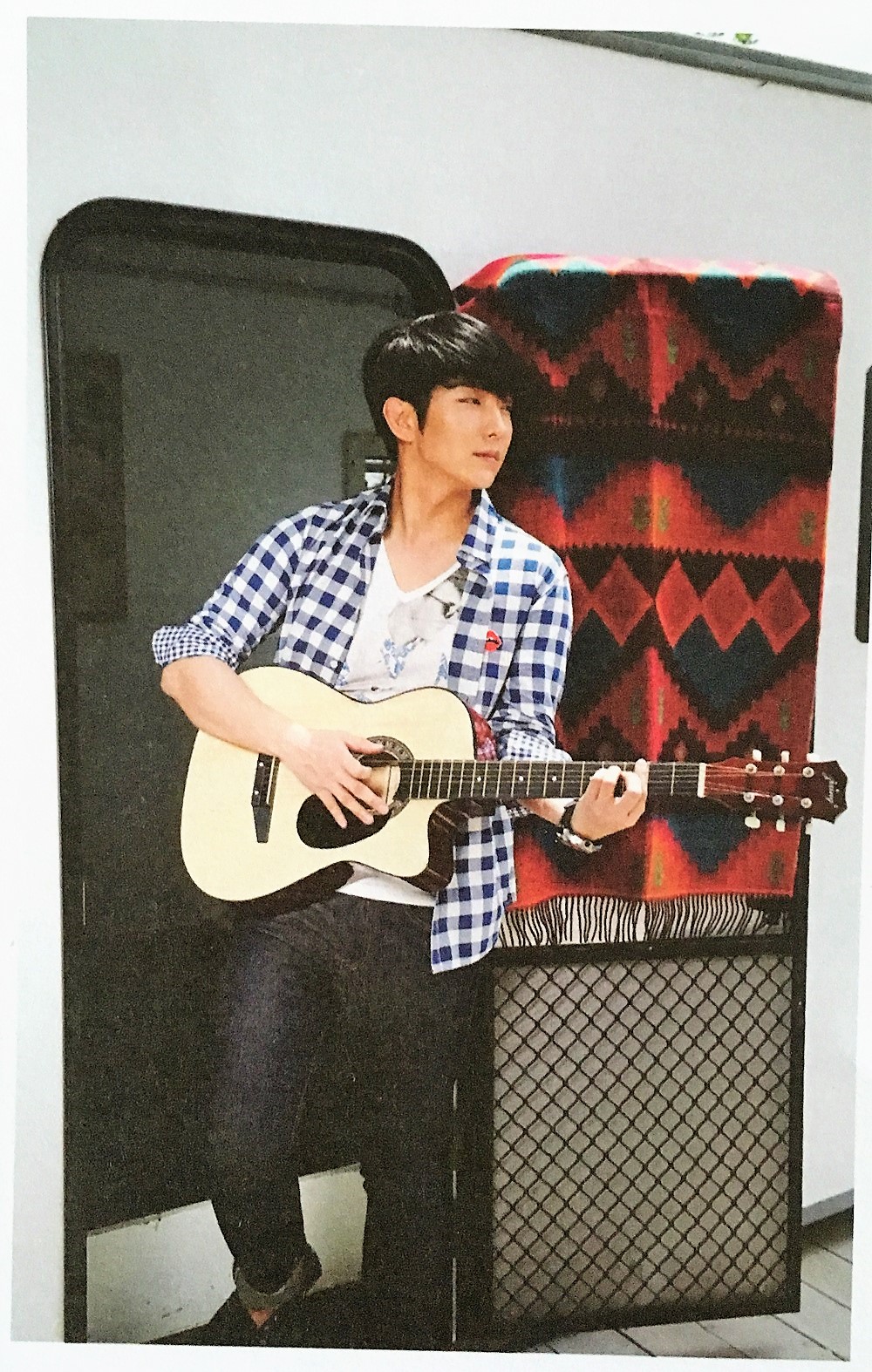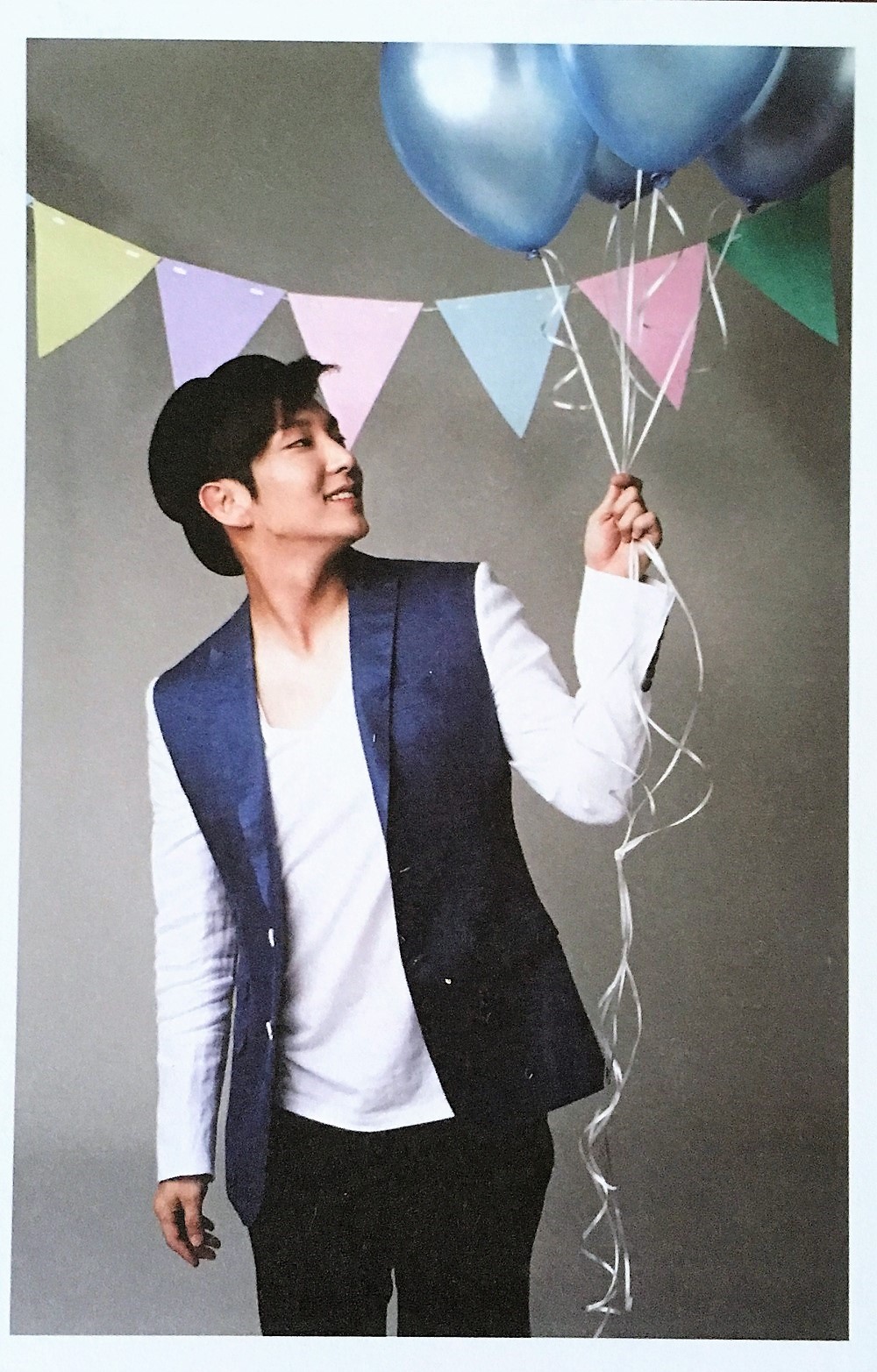 Description
Original Lee Joon Gi postcards from the language book, Hello Korean 3.
Comes in a set of 5 postcards
Lee Joon Gi Postcards
Code: LJGHelloKoreanPC
Price: $5.00
Status: Available
– Price inclusive of normal postage charge in Singapore.
– For registered post, please add $2.50
– Overseas postage will be calculated accordingly.
For enquiries, please email to: sales@seoulyshopping.com
Please follow and like us: