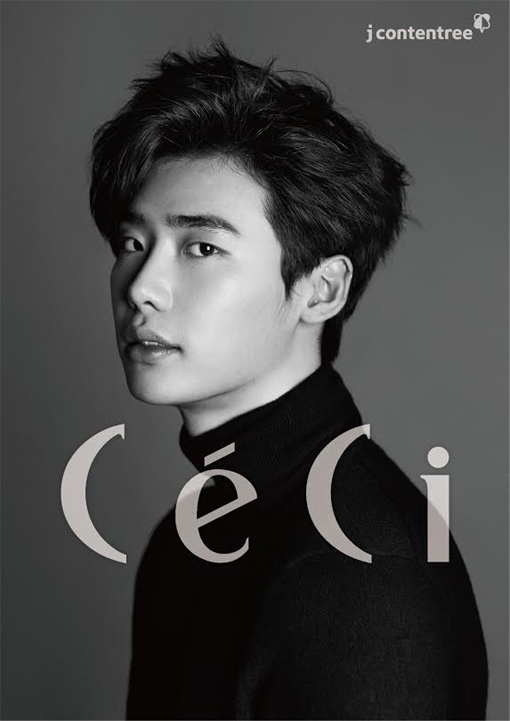 Description
This is a collaboration with Ceci magazine in conjunction with their 20th Anniversary. It will showcase all the photos taken with the magazine from 2013 to 2014. It will also include never seen before photos, interviews as well as a DVD.
This is a limited edition book and pre-order has to be placed.
Lee Jong Suk- Ceci Collaboration Photobook
Code: LJS-Ceci
Price: $75.00
Status: Pre-order. Deadline- 17th September 2014
– Price inclusive of courier charges in Singapore.
– Overseas postage will be calculated accordingly.
Please email to: sales@seoulyshopping.com
Please follow and like us: