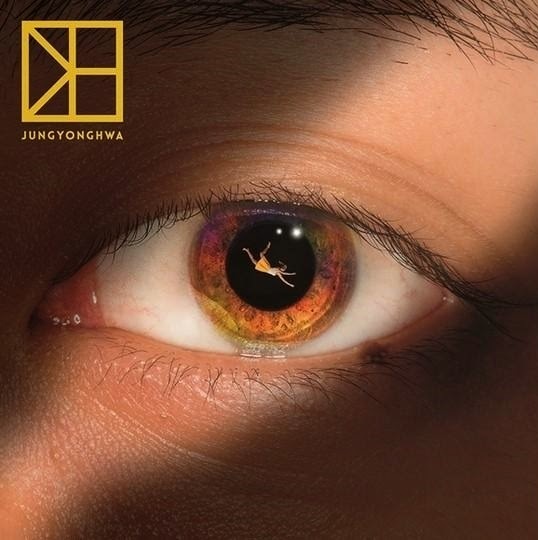 Version B
Description
01. Intro
02. 어느 멋진 날
03. 추억은 잔인하게… (With 윤도현)
04. 원기옥 (With 버벌진트)
05. 마일리지(Mileage) (With YDG)
06. Checkmate (With JJ LIN)
07. 니가 없어도
08. 마지막 잎새
09. Goodnight Lover
10. 27 Years (With Peter Malick)
This is a special edition. Packaged in LP-sized (26cm x 26cm) with a 14-page booklet, it is limited to 20,000 copies.
Jung Yong Hwa- One Fine Day
Code: CMCC10494
Price: $23.00
Status: Pre-order
– Price inclusive of normal postage charge in Singapore.
– For registered post, please add $2.50
– Overseas postage will be calculated accordingly.
Albums are sourced directly from Korea and contributes to the Hanteo chart.
Please email to: sales@seoulyshopping.com
Please follow and like us: