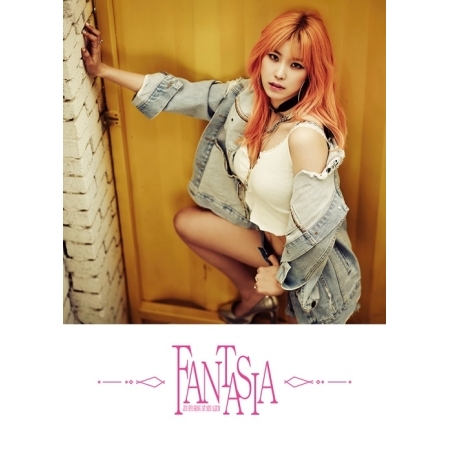 Description
Jun Hyo Seong- Fantasia (Special Edition)
1. 날 보러와요
2. 반해
3. Taxi Driver
4. 꿈이었니
5. 5분만 더
This special edition includes a 84-page photobook, a folded mini poster, two random special edition photo cards and a DVD of the album shooting footage.
Code: L200001111
Price: 30.00
Status: Pre-order
– Price inclusive of normal postage charge in Singapore.
– please add $2.50 for registered post.
– Overseas postage will be calculated accordingly.
Albums are sourced directly from Korea and contributes to the Hanteo chart.
Please email to: sales@seoulyshopping.com
Please follow and like us: