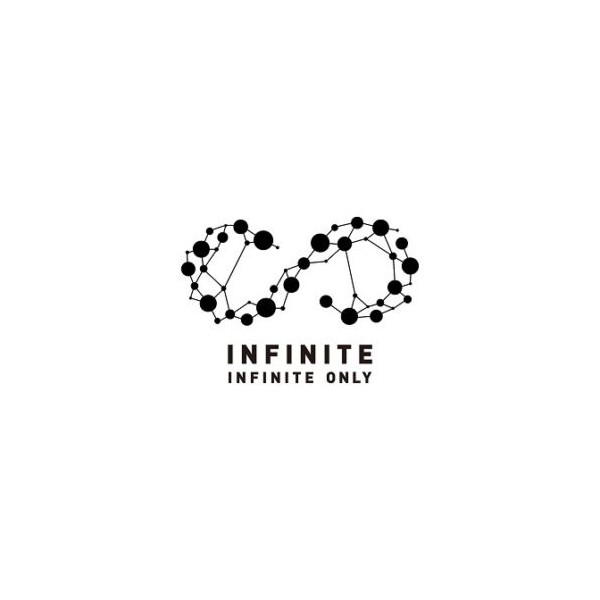 Description
Track list will be updated later.
This edition comes with two random photo.cards
Infinite- Infinite Only
Code: L200001302
Price: $19.50
Status: Pre-order
– Price inclusive of normal postage charge in Singapore.
– For registered post, please add $2.50
– Overseas postage will be calculated accordingly.
Albums are sourced directly from Korea and contributes to the Hanteo chart.
Please follow and like us: