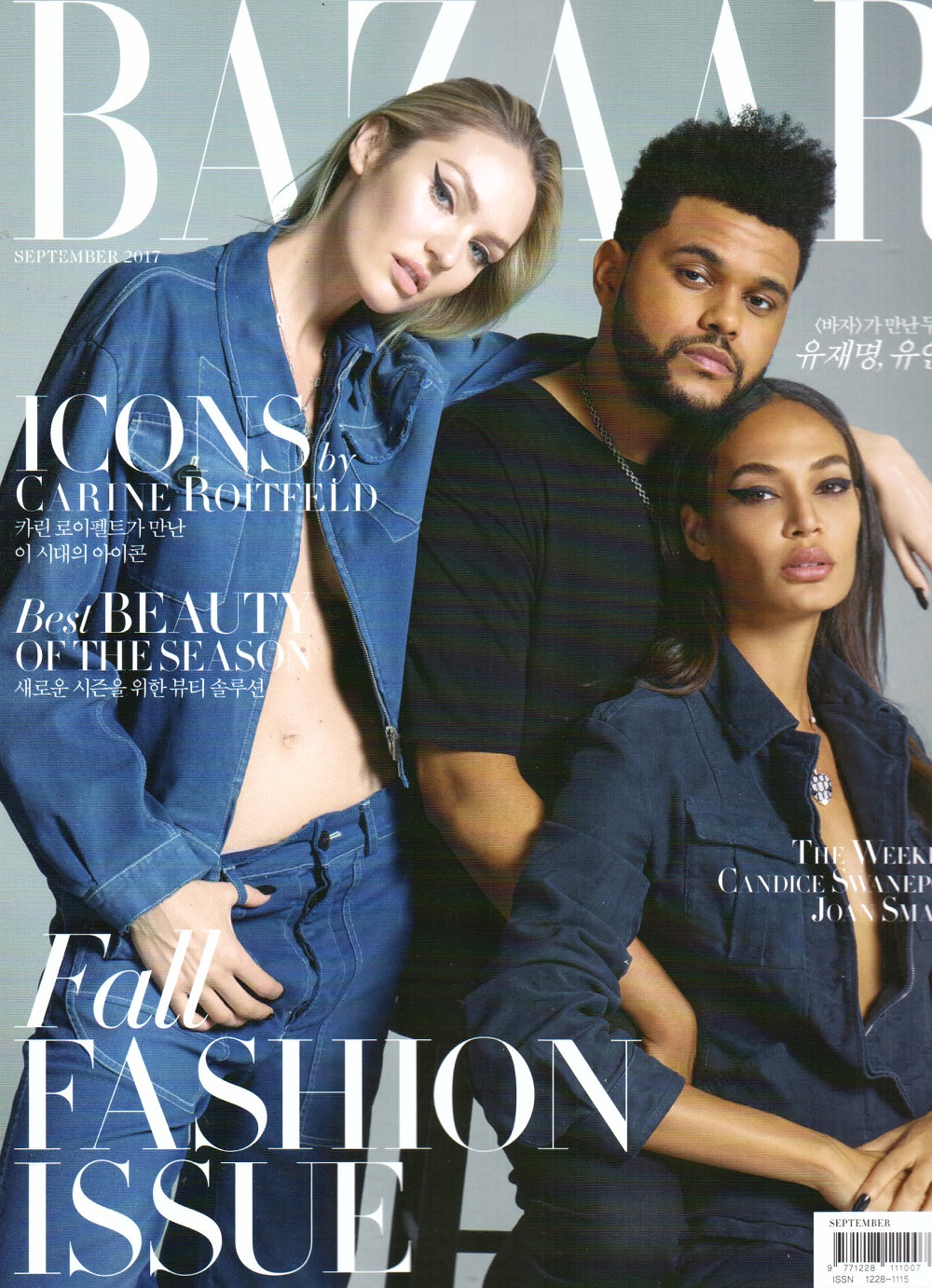 Description
This magazine is in Korean and can only be bought via pre-order. Order must be placed by the 20th of the preceding month.
Harper's Bazaar September 2017
Code: HarpersBSep17
Status: Not available
– Price inclusive of normal postage charge in Singapore.
– For registered post, please add $2.50.
– Overseas postage will be calculated accordingly.
For enquiries, please email to: sales@seoulyshopping.com
Please follow and like us: