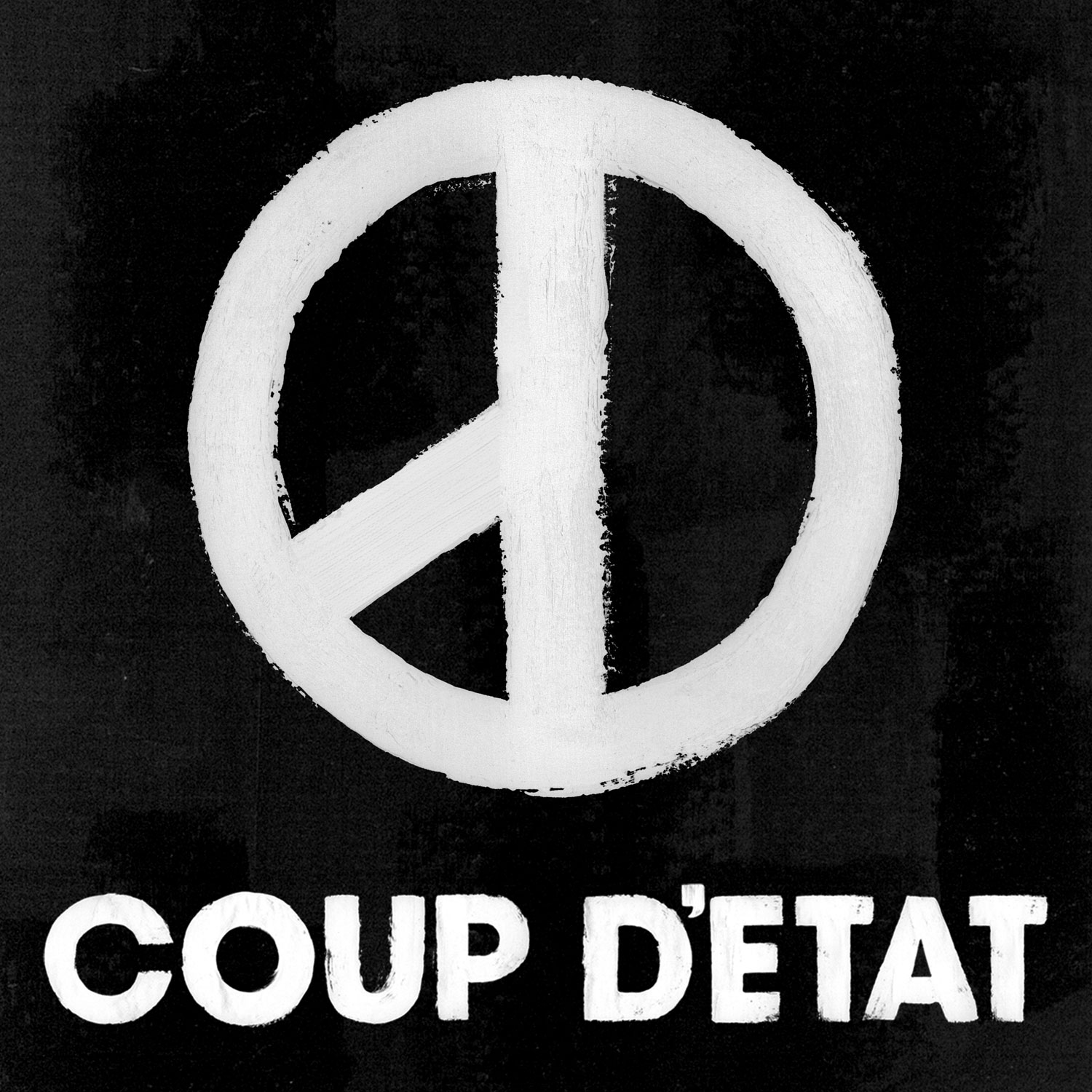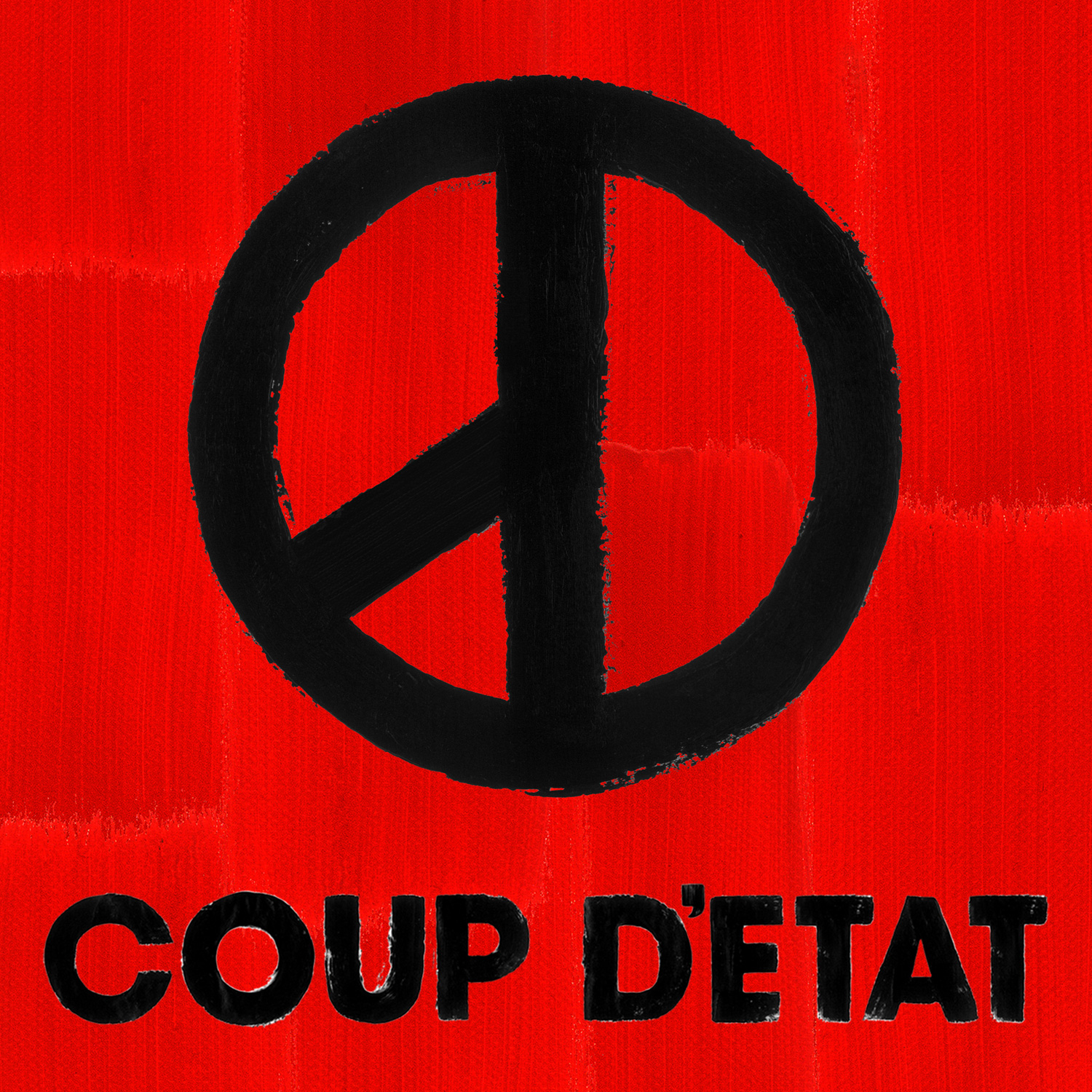 Description
01. 쿠데타 [COUP D'E TAT] [Feat. DIPLO & BAAUER]
02. 늴리리야 [NILIRIA] [Feat. MISSY ELLIOTT] – MISSY ELLIOTT ver
03. R.O.D. [Feat. LYDIA PAEK]
04. BLACK [Feat. JENNIE KIM OF YG NEW ARTIST]
05. 니가 뭔데 [WHO YOU?]
06. 세상을 흔들어 [SHAKE THE WORLD]
07. 미치GO [GO]
08. 삐딱하게 [CROOKED]
09. 늴리리야 [NILIRIA] – G-DRAGON ver.
10. RUNAWAY
11. 너무 좋아 [I LOVE IT] [Feat. ZION.T & BOYS NOIZE]
12. YOU DO
13. WINDOW
14. BLACK [Feat. SKY FERREIRA]
G Dragon- Coup D'Etat
Code: YGK0283
Price: $25.50 (without poster)
Status: Pre-order
– Price inclusive of normal postage charge in Singapore.
– For registered post, please add $2.
– Overseas postage will be calculated accordingly.
Albums are sourced directly from Korea and contributes to the Hanteo chart.
Please email to: sales@seoulyshopping.com
Please follow and like us: