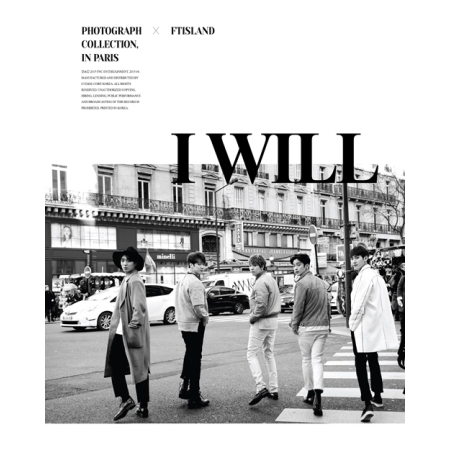 Description
FT Island- I Will (Special Edition)
01. Intro
02. PRAY
03. Black Chocolate
04. BPM69
05. Do You Know Why?
06. Hey Girl
07. To The Light
08. Time To
09. 그림자
10. Please
11. 빛
This special edition includes a 160 pages booklet and a photocard.
Code: CMCC10532
Price: $27.00
Status: Pre-order
– Price inclusive of normal postage charge in Singapore.
– please add $2.50 for registered post.
– Overseas postage will be calculated accordingly.
Albums are sourced directly from Korea and contributes to the Hanteo chart.
Please email to: sales@seoulyshopping.com
Please follow and like us: