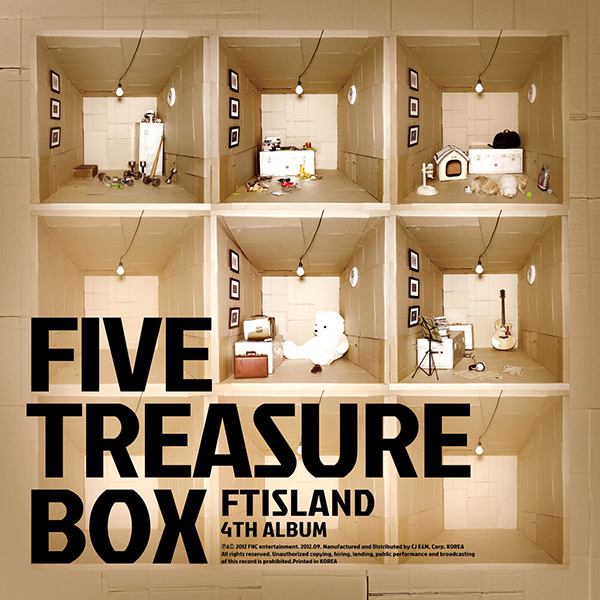 Description
01. 좋겠어 (I wish)
02. 너의 말
03. Stay with me
04. U (All I want is you)
05. 보내주자…
06. Paper Plane
07. WANNA GO (세상 끝나지 않는 노래)
08. LIFE
09. Compass (그 길)
10. Let it go!
FT island- Five Treasure Box
Code: CMCC9980
Price: $19.00
Status: Limited quantity
– Price inclusive of normal postage charge in Singapore.
– Please add $2.50 for registered mail.
– Overseas postage will be calculated accordingly.
Albums are sourced directly from Korea and contributes to the Hanteo chart.
Please email to: sales@seoulyshopping.com
Please follow and like us: