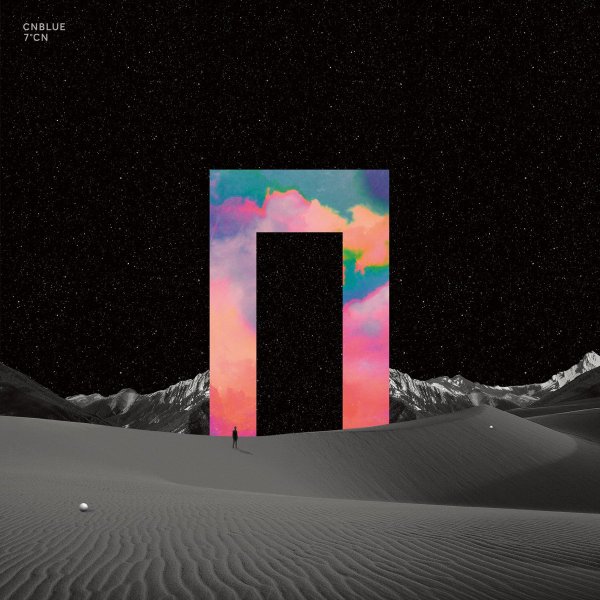 Description
1. 헷갈리게 (Between Us)
2. It's You
3. 끊지마 (Calling You)
4. When I Was Young
5. 마니또 (Manito)
6. Royal Rumble
This album consists of a 72-page booklet, a random postcard and a random selfie photo card.
CN Blue- 7°CN (Special Edition)
Code: L200001394
Price: $23.50
Status: Pre-order
– Price inclusive of normal postage charge in Singapore.
– For registered post, please add $2.50
– Overseas postage will be calculated accordingly.
Please follow and like us: