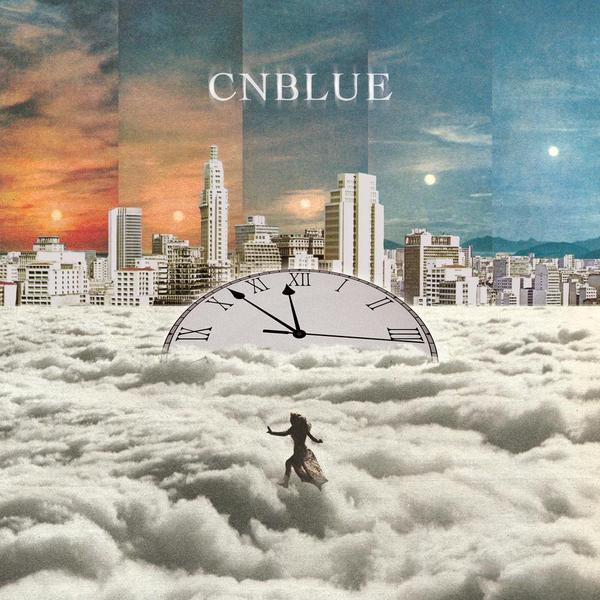 Description
1.신데렐라 (Cinderella)
2.숨바꼭질 (Hide and Seek )
3.롤러코스터 (Roller Coaster)
4.Domino (Feat. 휘인 of 마마무)
5.Hero
6.Drunken Night
7.Catch Me
8.Hold My Hand
9.Control
10.Radio
11.발자국 (Footsteps)
This edition comes in 26cm x 26cm LP-sized packaging with a 16-page booklet and features a cover designed by Belgian collage artist Sammy Slabbink.
CN Blue- 2gether (Special edition)
Code: CMCC10655
Price: $23.00 (without poster)
Status: Pre-order
– Price inclusive of normal postage charge in Singapore.
– For registered post, please add $2.50
– Overseas postage will be calculated accordingly.
Albums are sourced directly from Korea and contributes to the Hanteo chart.
Please email to: sales@seoulyshopping.com
Please follow and like us: