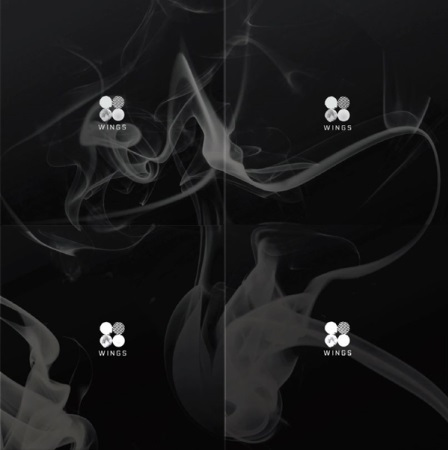 Description
1. Intro : Boy Meets Evil
2. 피 땀 눈물
3. Begin
4. Lie
5. Stigma
6. First Love
7. Reflection
8. MAMA
9, Awake
10. Lost
11. BTS Cypher 4
12. Am I Wrong
13. 21세기 소녀
14. 둘! 셋! (그래도 좋은 날이 더 많기를)
15. Interlude : Wings
There are four different versions. Each version will contain a 96-page booklet with different photos and a random Polaroid photo card. Album will be selected randomly by Korea side.
BTS- Wings
Code: L200001295
Price: $22.50
Status: Pre-order
– Price inclusive of normal postage charge in Singapore.
– For registered post, please add $2.50
– Overseas postage will be calculated accordingly.
Albums are sourced directly from Korea and contributes to the Hanteo chart.
Please follow and like us: