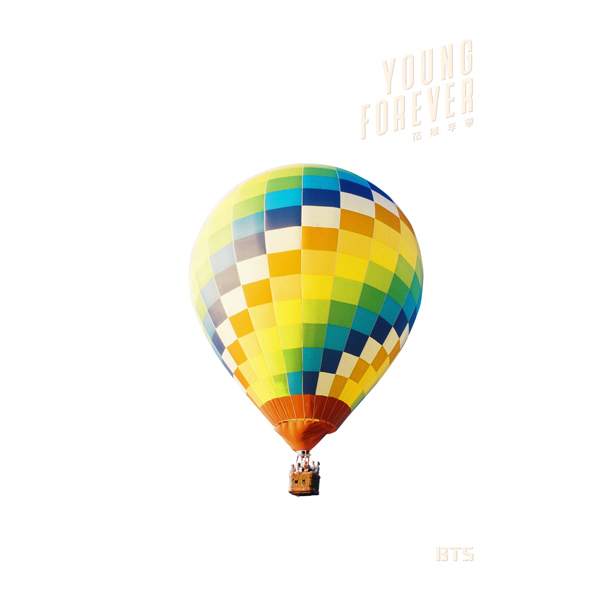 Day Version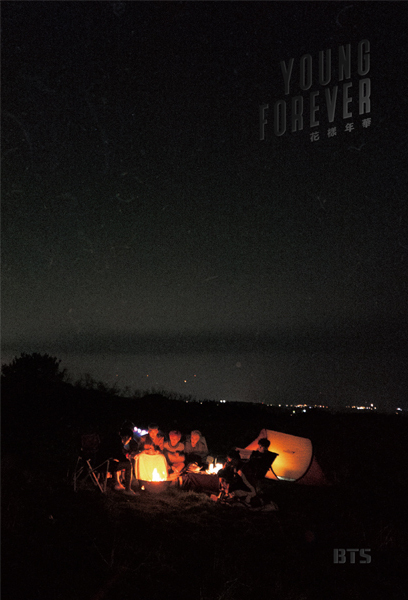 Night Version
Description
DISC 1
1.다시 – 노을
2.Feel Alive – 탑독(ToppDogg)
3.Feel Alive (Rap Ver.) – 탑독(ToppDogg)
4.Moon Light – 손호영
5.사랑이니까 – 에일리
6.눈을 감아도 – 이현
7.사랑의 슬픔 – 나윤권
8.Uncle
9.인생의 봄날
10.천국기차
11.Uncle K
DISC 2
1.그땐 – 호준(탑독)
2.X-Out – 류지현
3.너 – 상도, 호준(탑독)
4.Two Faces – 김수연, 정슬기
5.Falling in Love – 상도(탑독)
6.단 하루라도 – 김수연
7.Department Comic
8.Han's Life
9.Armageddon
10.Life Style
11.Remembering you
12.Heaven Tension
This album comes with a 112-page Day Version photobook, a random Polaroid photo card and a folded Day Version poster.
BTS- Forever Young (Day Version)
Code: L200001238
Price: $30.00
Status: Pre-order
– Price inclusive of normal postage charge in Singapore.
– For registered post, please add $2.50
– Overseas postage will be calculated accordingly.
Albums are sourced directly from Korea and contributes to the Hanteo chart.
Please email to: sales@seoulyshopping.com
Please follow and like us: